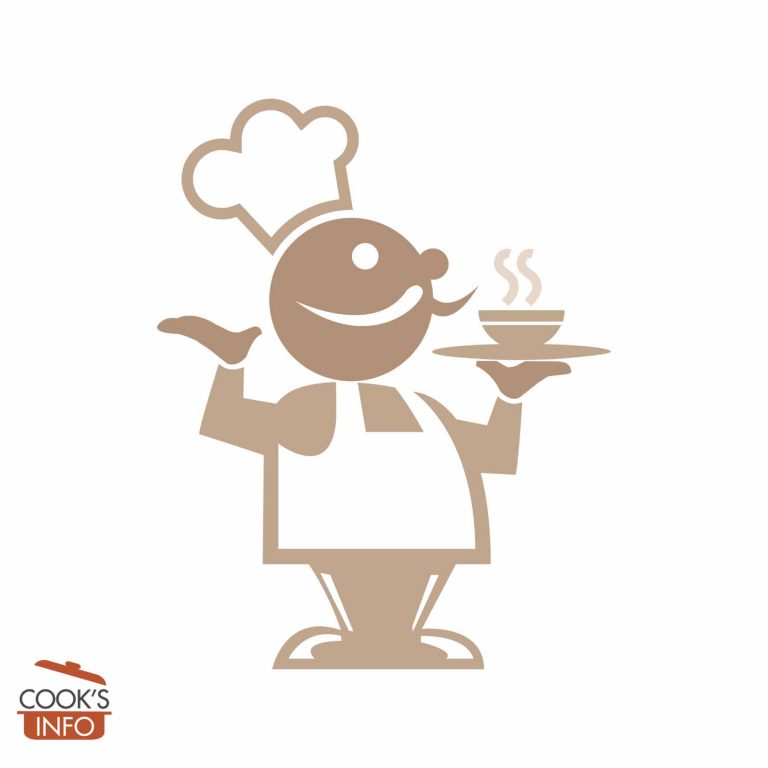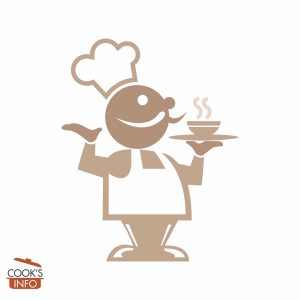 Chocolate and Chestnut Fudge Cake
A very rich, delicious no-bake cake.
Instructions
Line a bread loaf tin or a round cake pan with plastic wrap and set aside.

Grind the chestnuts finely in a food processor (skip this if starting with a chestnut purée.)

Melt the chocolate in a microwave or over hot water just until it has melted. Set aside.

Beat with an electric mixer, or by hand, the sugar and the butter until fluffy. Add the chocolate and chestnuts. Stir. Transfer to lined pan. Refrigerate overnight.

Turn out onto plate and remove the plastic wrap. Dust with a teaspoon or so of icing sugar and the same amount of cocoa. To slice, use a knife heated in hot water.
Notes
You can just buy the chestnuts already cooked; a tin or jar of chestnut purée will also do the trick.