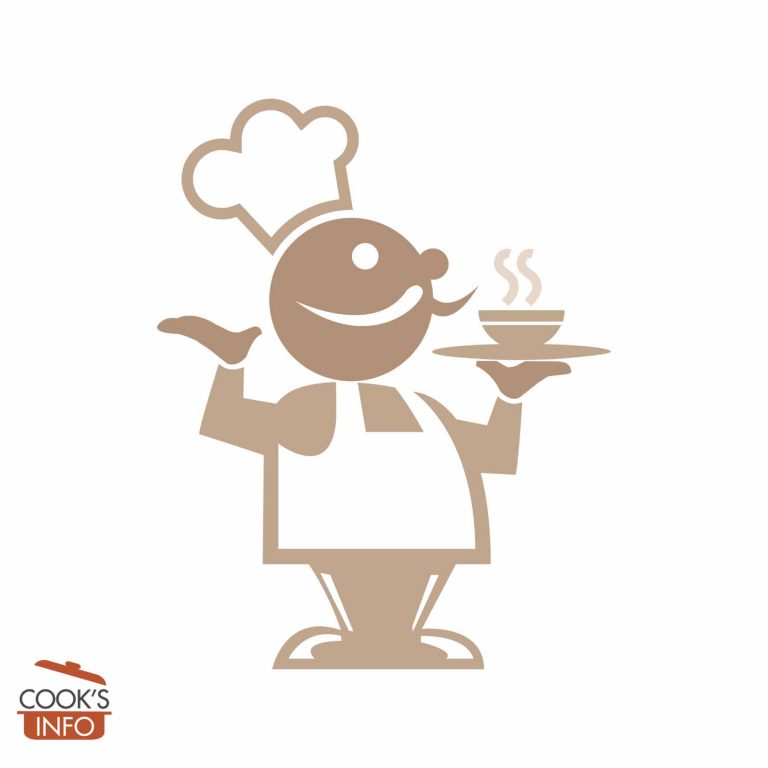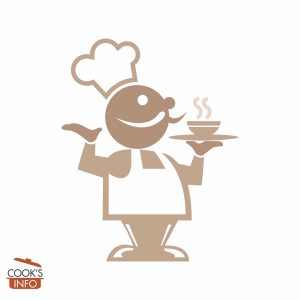 Puffed Pinwheel Pizzas
This is a great meal for kids to prepare for themselves with your help.
Cooking Temperature
200 C / 400 F / Gas Mark 6
Instructions
Thaw the puff pastry in advance of starting.

Start heating your oven to 200 C / 400 F / Gas Mark 6.

Grate the cheese; set aside.

Beat the egg; set side.

Roll out the puff pastry to make a square about 16 inches x 12 inches (40 x 30 cm.) Spread the sauce over top of it, leaving about ½ (1 cm) bare on all sides so that it doesn't splodge out later. Arrange the ham slices on it, then sprinkle the cheese over. Roll up the pastry tightly.

(At this point, if you are working with kids and your crew has taken a while, pop it in the fridge for 10 minutes to re-chill the dough.)

Cut into twelve slices, and lay them out flat on a non-stick cookie sheet. Brush each with the egg, then sprinkle each with a pinch of the oregano. Bake until puffed and golden -- about 12 to 15 minutes. Let rest out of oven on cookie sheet for at least 5 minutes before serving.
Notes
Pizza sauce can be bought in jars, tins or in squeeze bottles.
Instead of pizza sauce, you can just use a tomato-based pasta sauce.
Use very thin ham slices, the kind you get for sandwiches.
¼ pound (100 g) of cheddar cheese, grated = 1 cup grated.