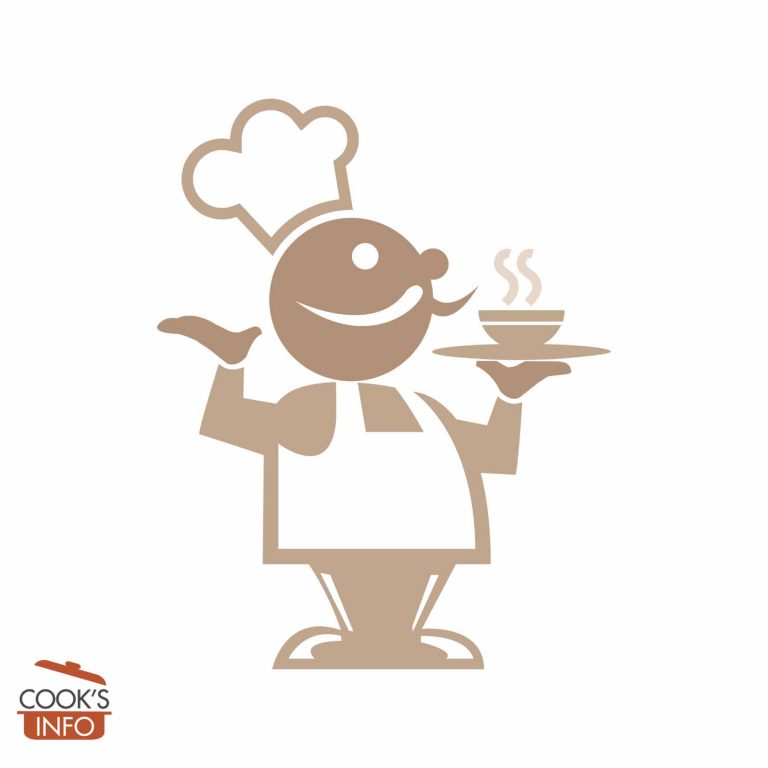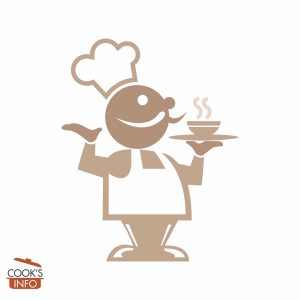 Rack of Spam Recipe
You've got to see this recipe in action to believe it. It's actually very good, especially when you glaze it.
Cooking Temperature
175 C / 350 F / Gas Mark 4
Ingredients
Instructions
Start oven heating to 175 C / 350 F / Gas Mark 4.

Open the tin of spam, and turn the chunk of meat out onto a plate.

Make slits in both sides, somewhat deep, but without going all the way through.

Insert strips of cheese slices into the slits.

[Optional: brush with a wash of a tablespoon of water, a tablespoon of vinegar, a pinch of sugar, and a pinch of mustard.]

Bake 20 to 25 minutes until heated through and the cheese has melted; or, if you like it crispier, up to 45 minutes.

Slice to serve.