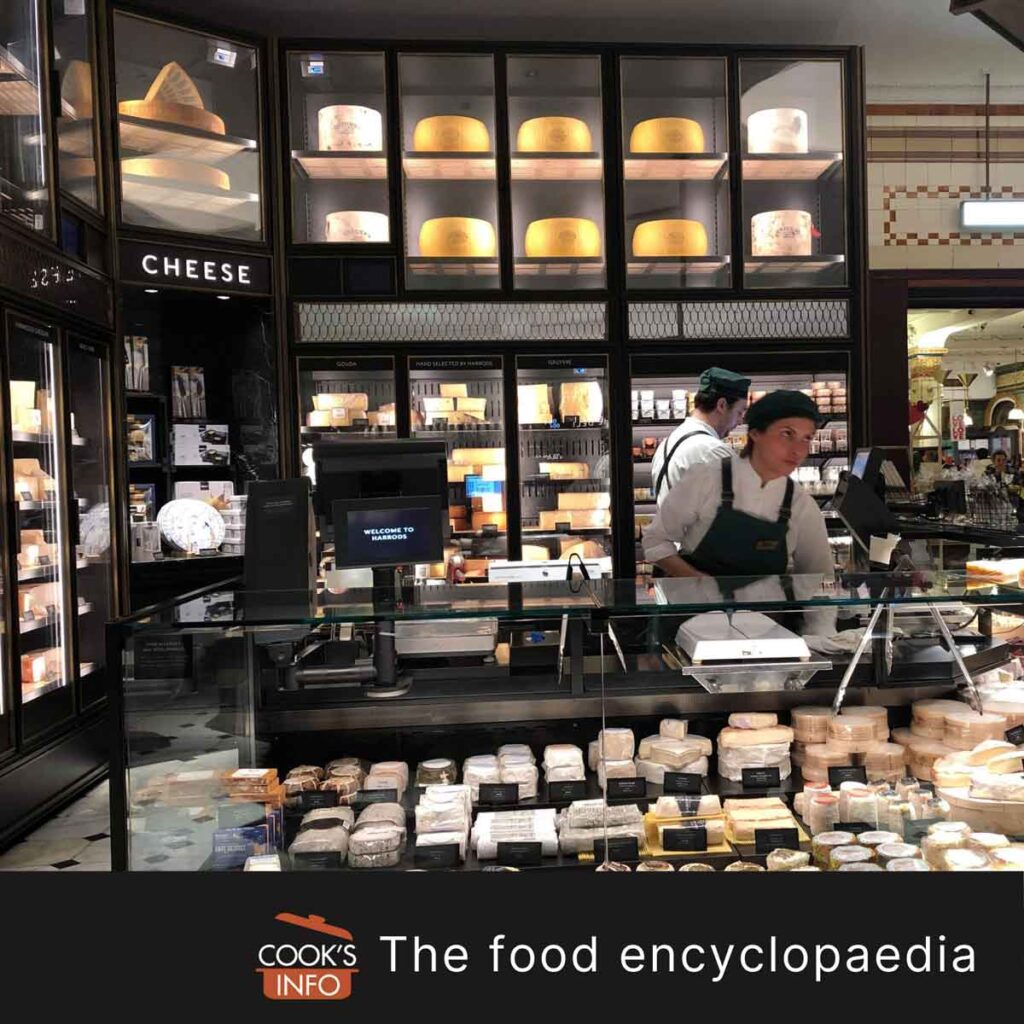 CooksInfo is the largest food encyclopaedia on the Internet. It covers kitchenware, definitions, techniques, biographies, history, and a food-day-of-the-year calendar. All recipes are 100% life story free. Founded 1999.
Trending Topics
Many readers are currently looking for these pages…
Trending Recipes
All our recipes are life story free!
See more recipes →
Featured Areas
Jump straight into one of these sub-areas of the Encyclopaedia.
Biographies
Get to know some famous people and places from the world of food…
See more biographies →
Popular kitchen items
These are some of the entries from our Kitchenware section that readers have been looking for.
See more kitchenware →