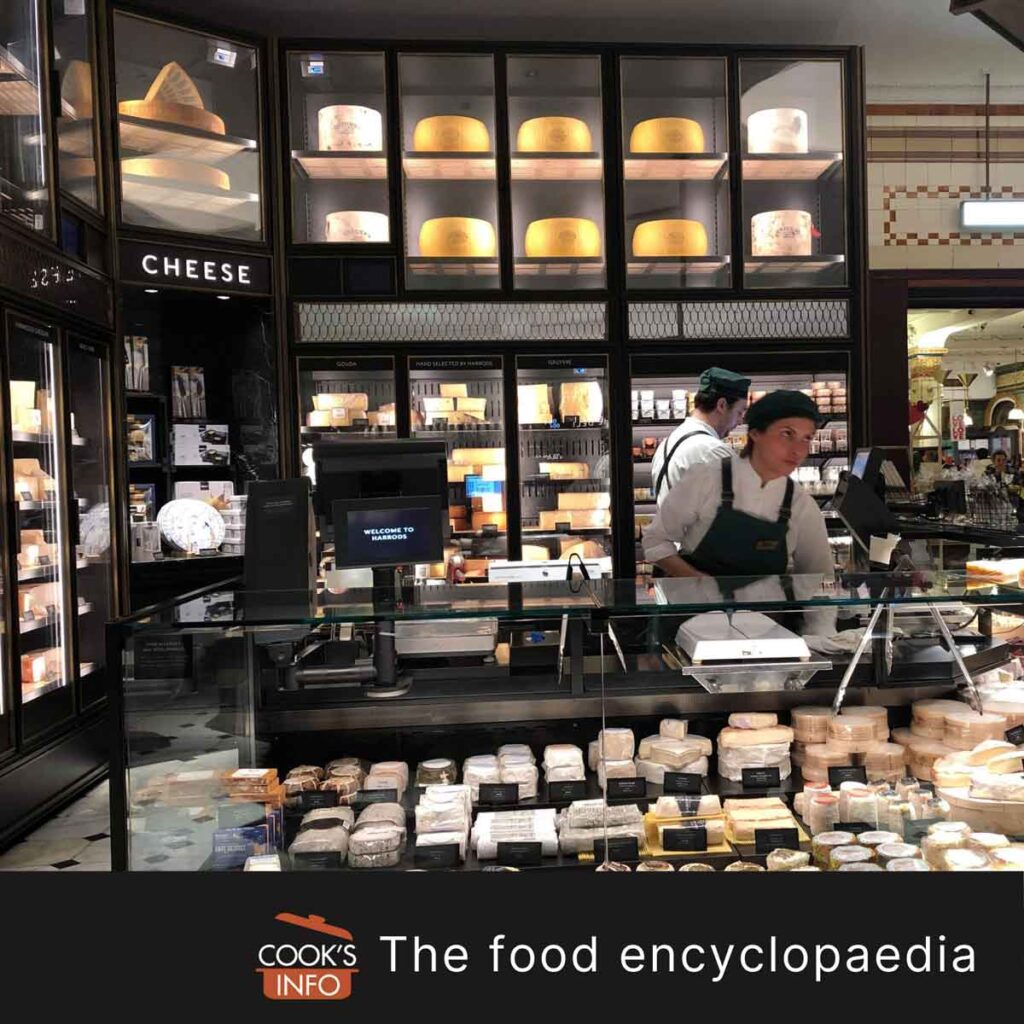 CooksInfo is the largest food encyclopaedia on the Internet. It covers kitchenware, definitions, techniques, biographies, history, and a food-day-of-the-year calendar. All recipes are 100% life story free. Founded 1999.
Trending Topics
Many readers are currently looking for these pages…
Trending Recipes
Recipes for easy living outdoors are in demand now. We've got some classics, including New England Hot Dog Rolls, as well as the original Caesar Salad recipe. All our recipes are life story free!
See more recipes →
Featured Areas
Jump straight into one of these sub-areas of the Encyclopaedia.
Biographies
Get to know some famous Elizabeths from the world of food…
See more biographies →
Popular kitchen items
These are some of the entries from our Kitchenware section that readers have been looking for.
See more kitchenware →