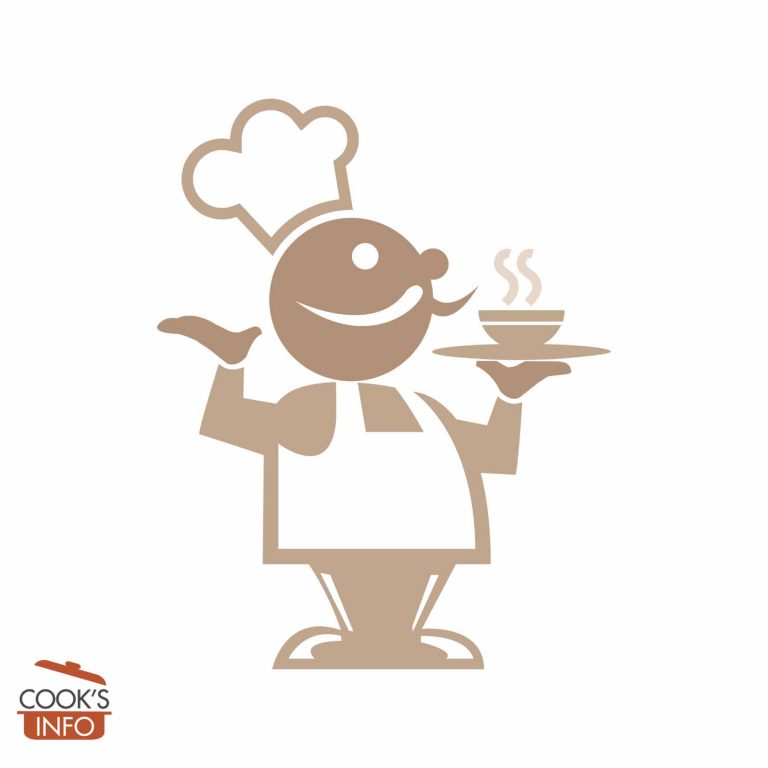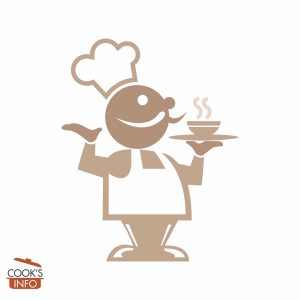 Rappie Pie Recipe
A classic Acadian potato dish.
Cooking Temperature
175 C / 350 F / Gas Mark 4
Instructions
Grease and set aside an ovenproof dish. Prefer a shallow dish with more surface, such as an 8 x 15 inch (20 x 38 cm) rectangular pan.

Cook 4 of the potatoes and mash them.

Chop up the meat, and heat it up in a frying pan. Add the minced onion, and when both are lightly browned, season to taste with salt, pepper and coriander, and savoury if using, and set aside.

Start heating oven to 175 C / 350 F / Gas Mark 4.

Peel and grate the rest of the potatoes (raw.)

Press the grated potato in a towel to extract as much water as possible.

Mix the mashed potato, the grated potato, and the cooked pork and onion.

Transfer the mixture to an ovenproof dish.

If using diced salt pork, sprinkle it on top.

Bake for two hours at 175 C (350 F ).
Notes
16 potatoes is about 2 pounds / 1 kg.