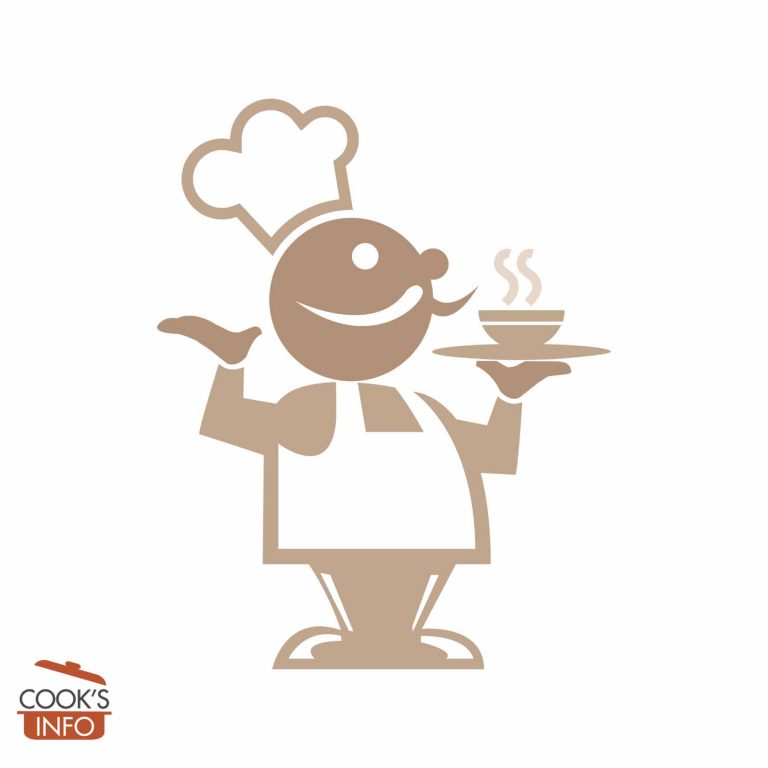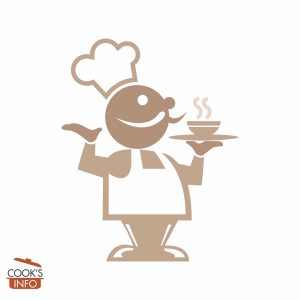 Tarragon Chicken Recipe
A really great twist on roast chicken, instead of the same old, same old. And it actually uses enough of a fresh herb that it's worth buying from the store, for once.
Ingredients
Instructions
Start oven heating to 175 C / 350 F / Gas Mark 4.

Put the tarragon stalks inside the chicken. Roast the chicken. When done, skim the fat off the juices in the pan, return the juices to a pan along with the tarragon that was inside the chicken. Add some thick cream (or stock or white wine), and heat through. Remove the tarragon from the sauce, pour the sauce over pieces of chicken when serving.