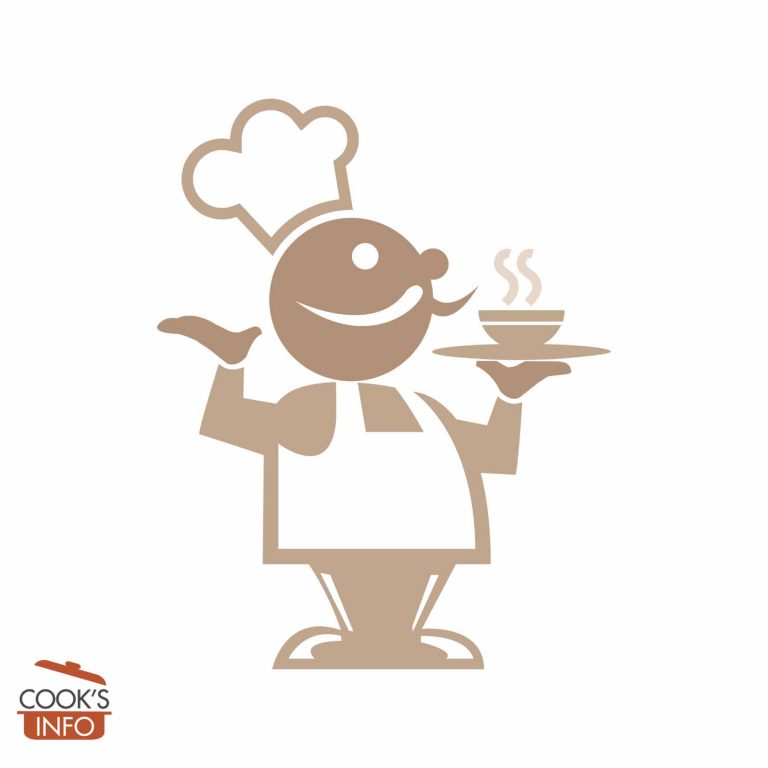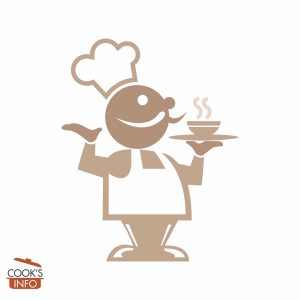 Couscous Fried Tomatoes Recipe
These tomato slices have great taste, and texture.
Instructions
Slice the tomatoes; beat the egg in a shallow bowl.

In a bowl, mix the dried couscous with some parmesan and any other seasonings or herbs that strike your fancy.

Begin heating some butter or oil in a large frying pan, preferably non-stick to save yourself grief.

Dip the tomato slices first in the egg, then press each side of a slice in the couscous mixture, then pan fry the slices over a moderate heat until they are crisp and golden brown.