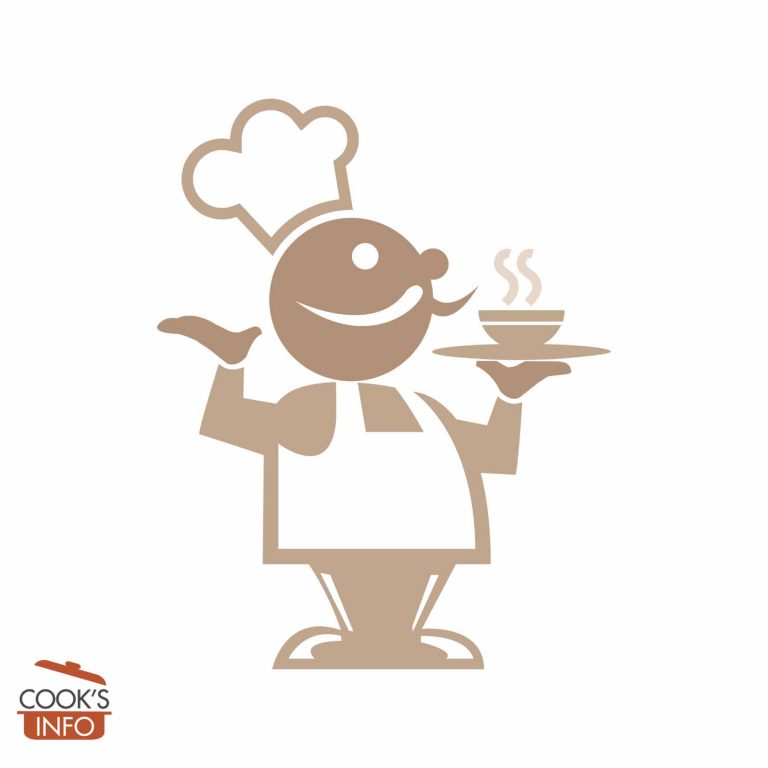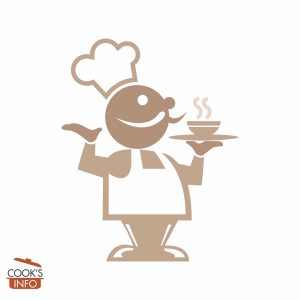 Eggs and Hash Recipe
Sort of Tex-Mex style scrambled eggs and hash: a good mid-week supper dish.
Instructions
Peel, then chop the potatoes into a coarse dice.

Heat the oil in a good-sized frying pan, then add the potatoes, cumin seed, and red chile. Cook until potatoes are tender and golden -- about 15 minutes. (If you are using coriander from a tube, add it in the last few minutes of cooking.)

Meanwhile, beat the eggs in a bowl and set aside. (If you are using fresh coriander, stir it in now.)

When the potatoes are cooked, melt the butter in a separate frying pan, and scramble the beaten eggs in that pan. Cook the egg until it is just a bit moist, but not dry.

Divide the fried potatoes between two plates; top each with half the scrambled egg.
Notes
Use 2 to 3 medium-sized potatoes.
For the chile, you can use as hot or as mild a red pepper as you like, or use Red Pepper or Chile Pepper flakes.
You can use fresh coriander leaves, stirring it in with the eggs (use about 1 tablespoon chopped), or use a squirt or two of coriander in a tube, cooking it with the potatoes.
This recipe is easily doubled or halved.