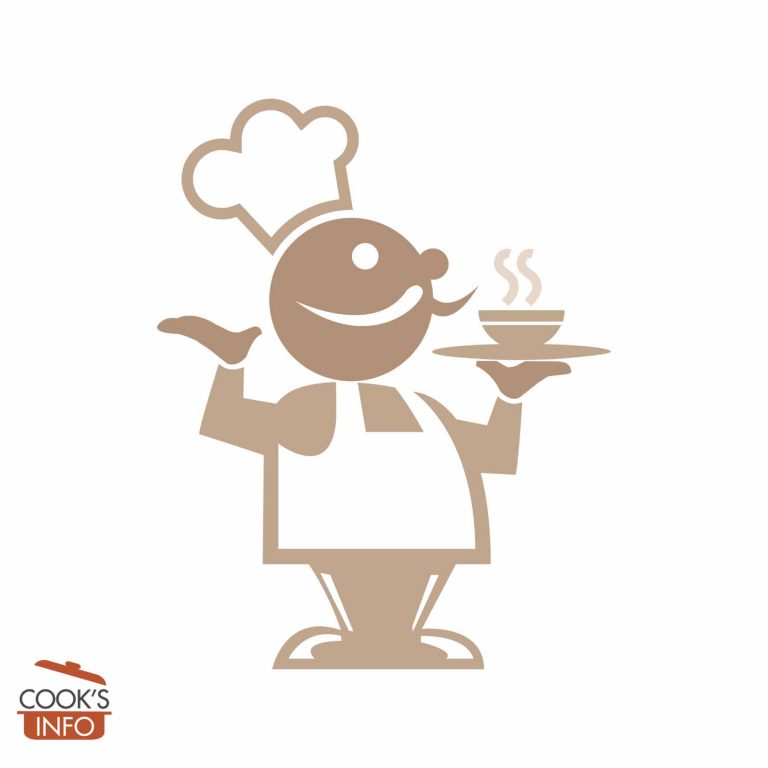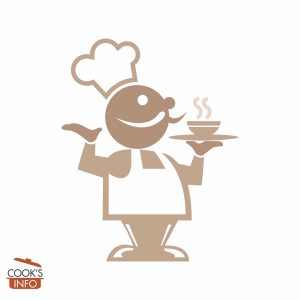 Ginger and Mint Cordial
Ginger and Mint Cordial is a great, non-alcoholic refreshing summer drink.
Instructions
Toss the ginger in the bowl of a food processor, along with 4 tablespoons of syrup from the jar. Whiz until very finely chopped; add a tablespoon or 3 of water if you need to "lubricate" things. Use a spatula to transfer this to a container that has a lid. Wash the mint leaves, toss them in, and cover the container. Store in refrigerator.

To serve, divide between 4 tumblers, add some ice, and top up either with soda water, carbonated water or fizzy mineral water.
Notes
This makes enough for 4 drinks. Easily doubled or tripled. You can make the cordial ahead and store in refrigerator; use within 2 to 3 days. ⅓ cup coarsely chopped drained Preserved (Stem) Ginger = 4 oz / 100g.