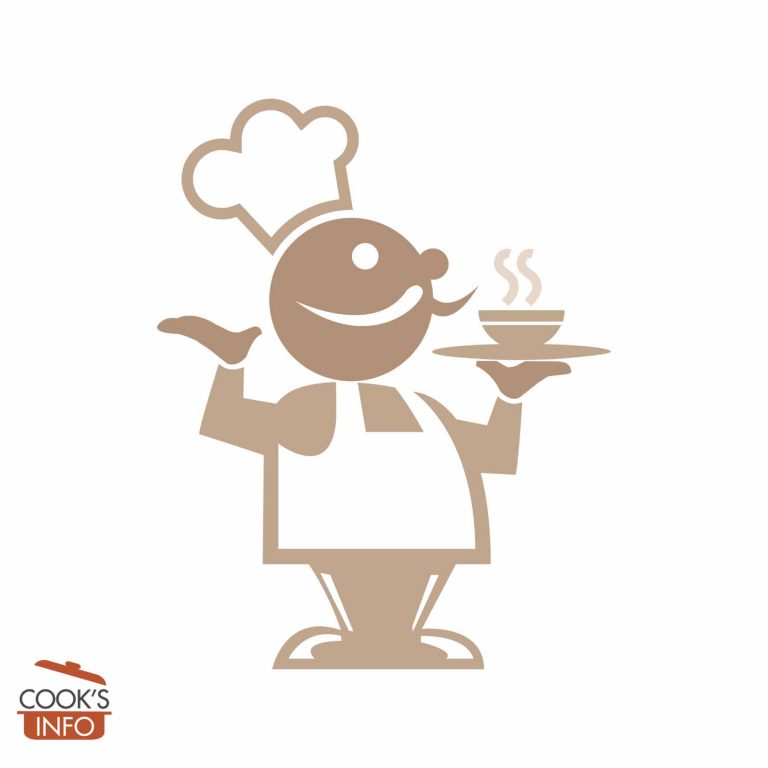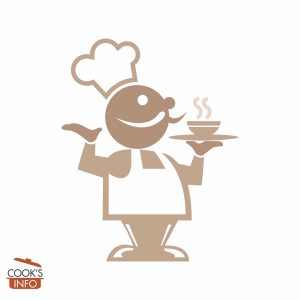 Pickled Ginger Recipe
It's so easy to make your own pickled ginger!
Instructions
Cook the shaved ginger for one minute in boiling water and drain.

While the ginger is draining, take the saucepan and mix the sugar and vinegar in it. Bring to a boil, stirring to make sure the sugar dissolves. Bring just to a boil, then remove from stove and let cool.

Place the ginger in a clean jar and pour the cooled vinegar over it. Place the lid on the jar, and let sit refrigerated for about a week first before using it so that the flavour develops.

Will keep in the refrigerator for over a month. Will turn a pale pink as it ages.
Notes
The ginger root should be large enough to give you one cup of shaved ginger (4 oz / 100 g).
To shave the ginger: first scrub it like a potato. Then with a vegetable peeler first peel the skin off, then cut it in very thin slices (or "shavings") anywhere from ½" to 2" (1 to 5 cm) long.