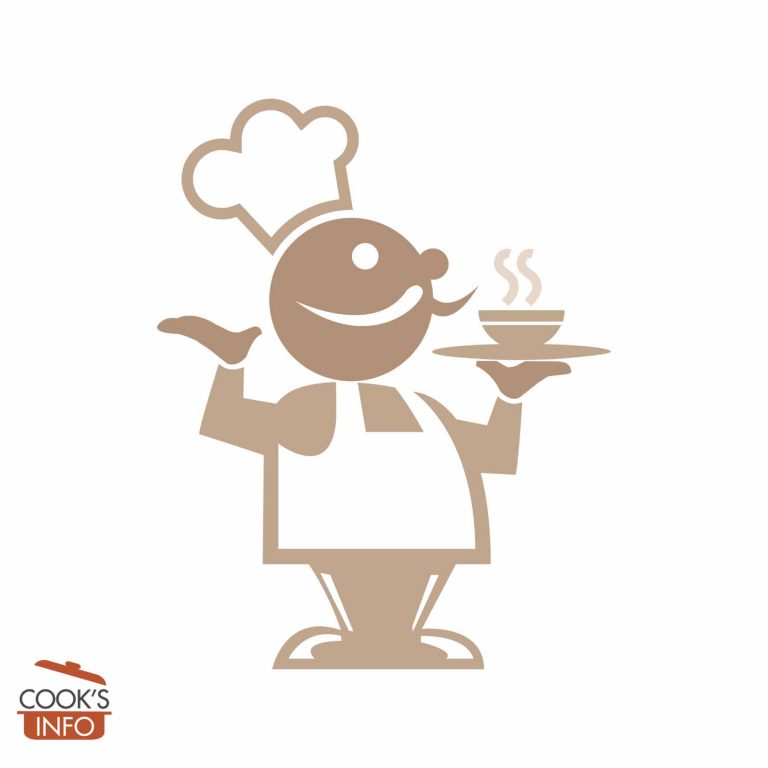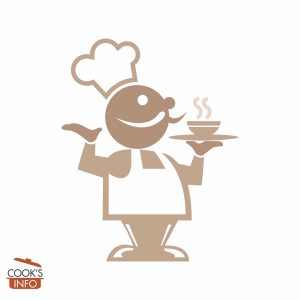 Potato Cake Recipe
A little bit fiddly, but a very inexpensive and straightforward way to surprise everyone with potatoes presented in a very different way.
Cooking Temperature
190 C / 375 F / Gas Mark 5
Ingredients
Instructions
Start heating oven to 190 C / 375 F / Gas Mark 5.

Use a round cake tin, about 7" wide and 3 or 4 inches deep (18 cm / 8 - 10 cm deep.) Brush it with melted butter.

Set two of the potatoes aside, Peel and thinly slice the rest of the potatoes, then slice the two set aside slightly thicker.

Arrange these thicker slices on the bottom of the cake tin overlapping, as you would in a fancy French apple tart.

Line the sides with some of the thinner slices, also overlapping. Make sure that about 1/2 inch (1 cm) of these slices gets folded onto the base.

In a large bowl, mix all the remaining potato slices with 4 tablespoons melted butter, salt, pepper, and other seasonings you wish to try.

Press these into the cake pan to fill up the "crust" you made earlier.

If any of the slices you used to line the side are higher than the rest of the "cake", fold them down onto it.

Give a final brush with melted better.

Cover with tin foil. Bake for 30 minutes covered, then remove foil and bake for almost another hour.

To test doneness, check with the tip of a knife to see if the potatoes in the centre are tender.

Serve hot.
Notes
You may wish to try an oil instead of butter for a different flavour and better fat quality. The butter is used melted (you can do this in a microwave) and the quantity is approximate.
To serve, run a knife along the edges to loosen, then invert onto a plate or board to show off the fancy bottom, which will now be on top. The bottom and the sides will be nicely browned and crispy and it will look great.
If you are working slowly, fill a large bowl or pot with water and submerge the potato slices in them to stop them from blackening. Before using, set them first briefly on a piece of paper towel or a clean tea cloth to get some of the water off.
You may also wish to mix the inside potatoes with some finely chopped onion or parsley.