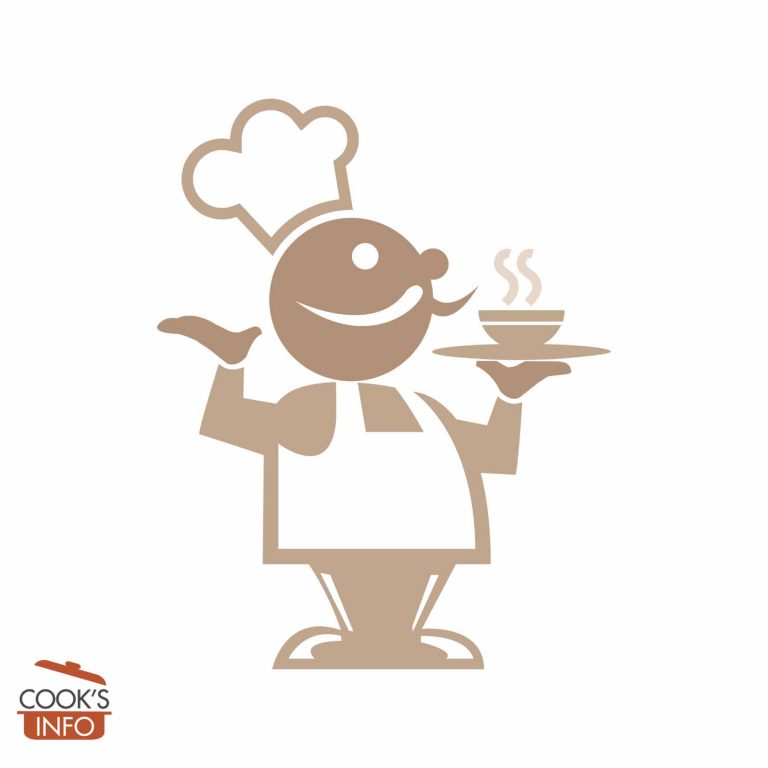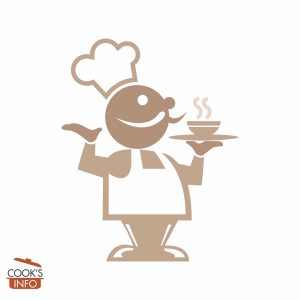 Sausage, Capers and Olives Pasta Sauce
The flavours in this dish explode out of your pasta bowl.
Ingredients
Instructions
Cut a slit in the sausages and peel the skins off. Chop up the sausage meat, heat the oil in a large frying pan and add the sausage pieces.

Stir in the tomato paste, and fry for 2 minutes. Add the white wine; it will sizzle and then die down. When it does, add the tomatoes, capers, parsley and olives, stir, then simmer for about 15 minutes uncovered.

Serve over cooked, hot pasta; crumble some of the feta over each serving of pasta and sauce.
Notes
Get a spicy Italian-type sausage (a cooking sausage, not a preserved one like pepperoni or salami). Get a few big sausages rather than a bunch of little ones, to make the work go faster.
Tin of tomatoes should be about 14 oz (400 g) in size. This will make enough sauce for about 3 cups (10 oz / 300 g) of pasta.
Don't add salt to the sauce as it will be salty enough with the capers and the feta.