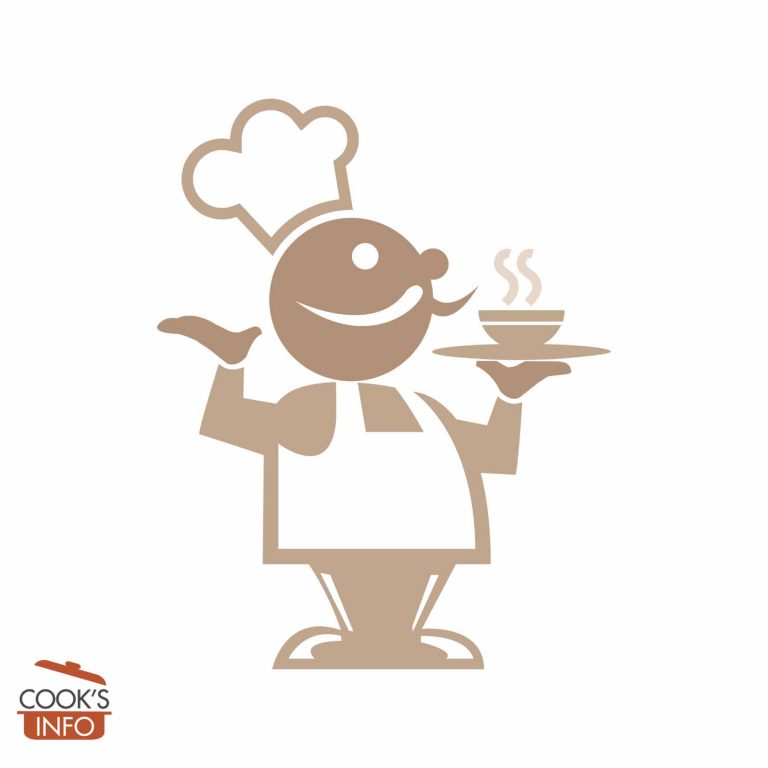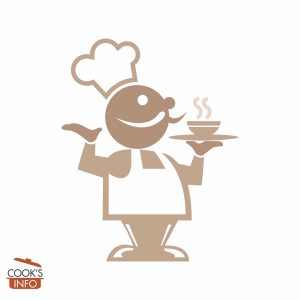 Tuna Cakes
Dead easy, inexpensive, satisfying crunchy little fritters to serve for a weeknight meal.
Instructions
Drain the tuna; place in a mixing bowl.

Mix in the potato and herb and anything else you want to add. Season with salt and pepper.

Mould into 4 rounds. Fry in a little oil until golden on both sides and cooked through, about 5 to 6 minutes each side.
Notes
Use 1 tablespoon of dried herb or 2 tablespoons of fresh herb. An herb such as fresh coriander or chives is nice, but try whatever you have to hand -- don't by any means buy an entire bunch of fresh herb just to use a pinch of it in this leftover-type recipe! This recipe is easily doubled or tripled. If you don't have leftover mashed potato, you can always make up what you need from instant mashed. You can jazz these up by adding a few tablespoons of corn kernels (tinned or frozen), a tablespoon or so of a chopped chile such as jalapeno, etc.