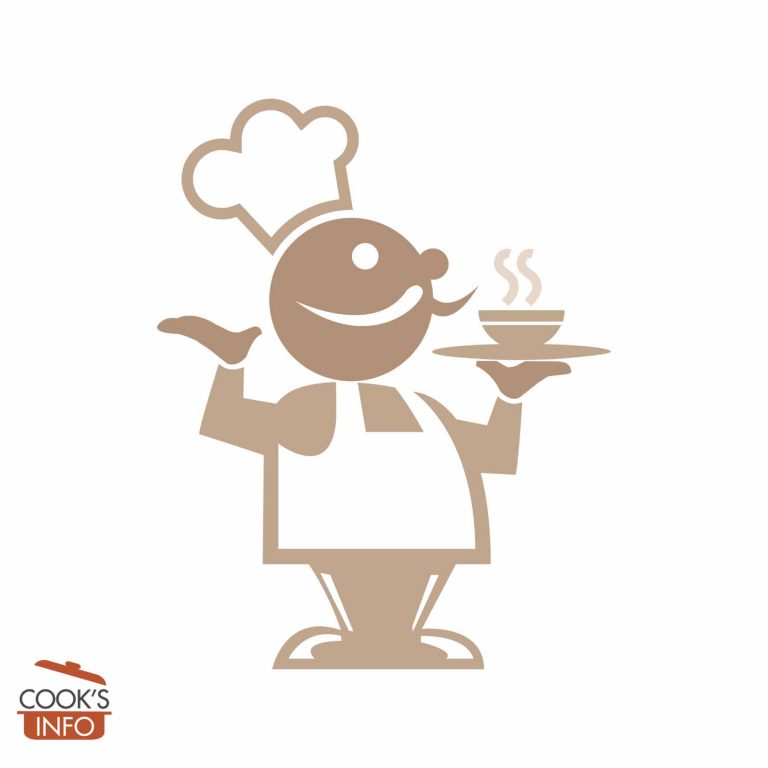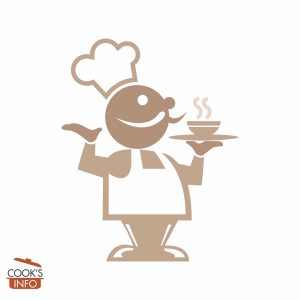 Au Gratin Potatoes (1) Recipe
This is a classic, rich "potatoes au gratin" recipe.
Cooking Temperature
200 C / 400 F / Gas Mark 6
Instructions
Boil the potatoes until tender. Drain, set aside to cool.

Separate the 4 egg yolks and set aside; put the whites in the fridge for another use.

Grate the cheese; set aside.

Butter the baking dish; set aside.

Melt the 1 tablespoon of butter. Toss the breadcrumbs in the butter; set aside.

Make a white sauce by melting in a saucepan over medium heat the 4 tablespoons of butter, then stirring in the 4 tablespoons of flour and cooking it a bit. Whisk in the milk a little at a time, then lower the heat and simmer the sauce, whisking frequently, until thickened. Season with a pinch or two of nutmeg.

Remove from heat. Let cool for a minute or two, then whisk in well the egg yolks, then the cheese.

When the potatoes are cool enough to handle safely, you can start assembling the dish.

Start heating oven to 200 C / 400 F / Gas Mark 6.

Slice the potatoes thickly and set aside.

Spread a large spoonful or two of the sauce on the bottom of the baking dish, then arrange a layer of potato on top. Continue making alternating layers of sauce and potato until the potato is all used up, making sure to save a healthy amount of sauce for the top. Put this sauce on top, sprinkle with the breadcrumbs, then pop in the oven for 10 to 15 minutes until it is piping hot all the way through and the breadcrumbs are browned.
Notes
Use a 9 inch (23 cm) baking dish.
You can peel the potatoes before boiling, or after. You may wish to cook them several hours before starting.
Instead of Gruyère cheese, you can use cheddar cheese.