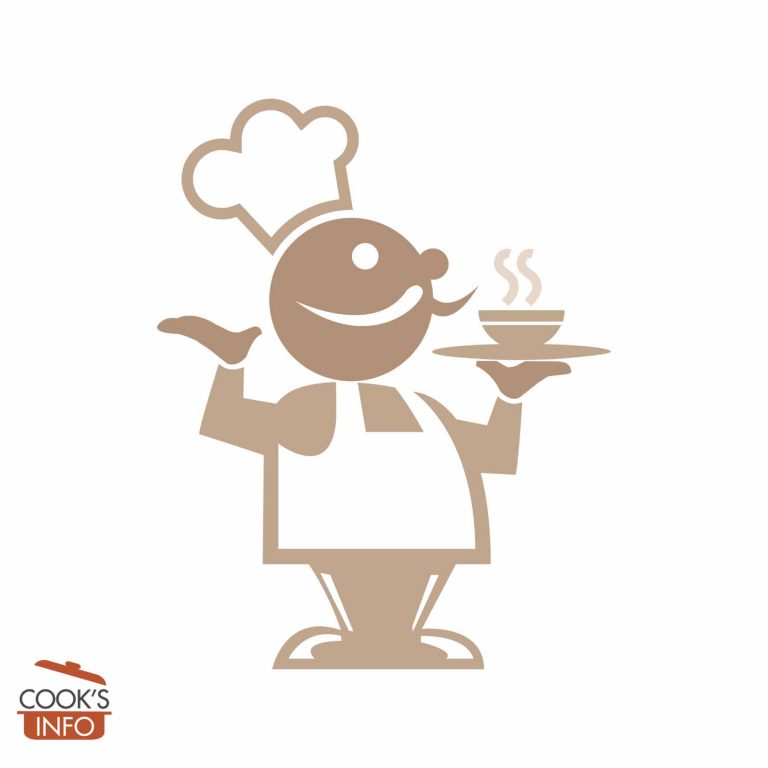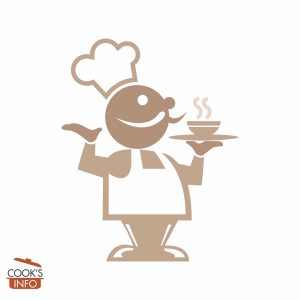 Baked Rice Pudding Recipe
Feel free to doctor this rice pudding recipe up with either dried fruits or other flavourings.
Cooking Temperature
150 C / 300 F / Gas Mark 2
Instructions
Start oven heating to 150 C / 300 F / Gas Mark 2.

Butter a 1.5 quart (7 ½ cups / 1.7 L) baking dish.

In a bowl, mix together the rice, milk and sugar. Pour into the baking dish, bake in oven uncovered for 1 hour. Stir a couple of times.

Remove from oven, stir in the vanilla, nutmeg and raisins. Put back in oven for another 1 ½ hours. When done, a knife should come out clean.
Notes
If you want to use white sugar instead of brown, just use ½ cup (4oz / 115 g) of white sugar.