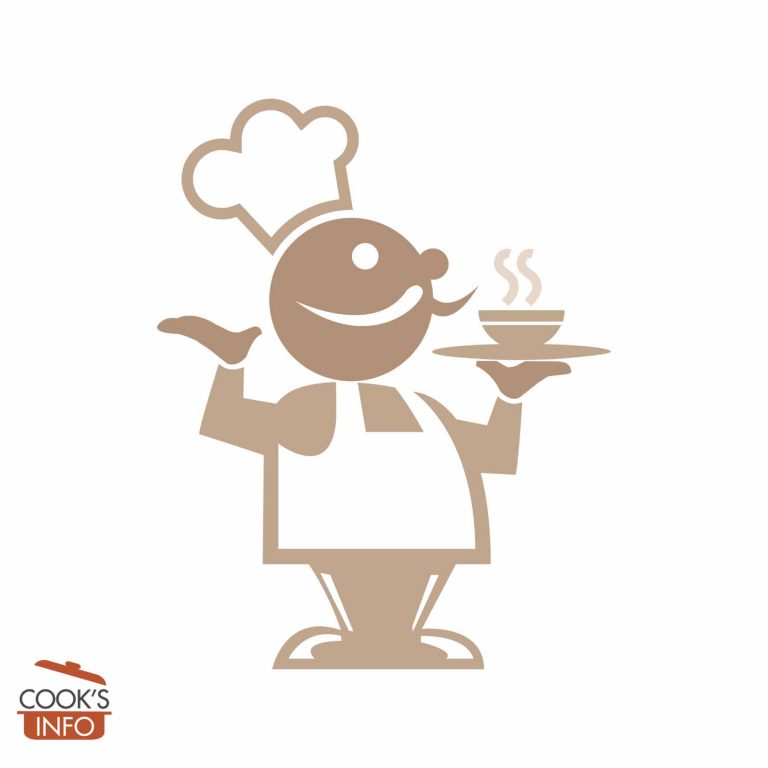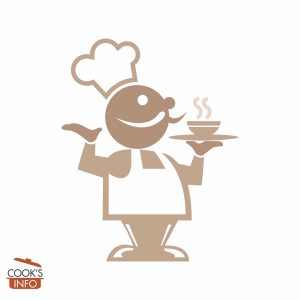 Banana Pancakes
Really delicious breakfast pancakes.
Instructions
Beat the milk and the eggs together in a jug or bowl until combined. Set aside.

Peel and chop the banana, set aside.

Start the butter heating in your frying pan.

Combine all the dry ingredients. Make a well, put the milk and egg mixture into it, then mix the dry and well together until you have a smooth batter. Fold in the banana.

When the butter is hot, you can start making the pancakes. To make small ones, use 2 tablespoons of the batter. To make larger (but fewer) pancakes, use a few more tablespoons of batter per pancake. When bubbles appear on the top (about 2 minutes), they're ready to flip. Flip, and cook until golden brown on both sides.

Serve hot with syrup, butter or jam.
Notes
A non-stick frying pan or griddle is ideal.
How many you get depends on how large you like to make them.