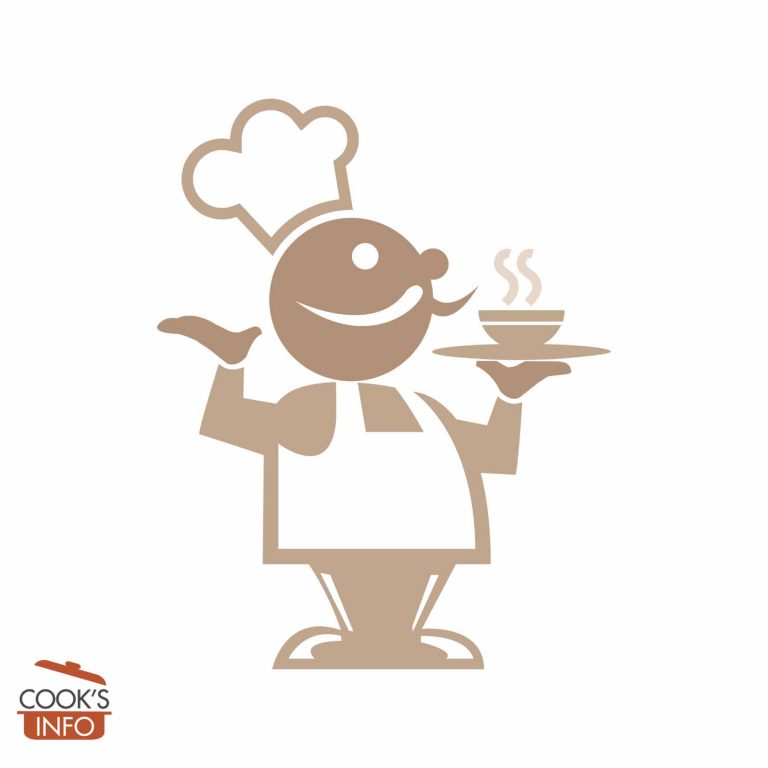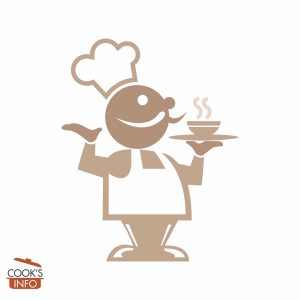 Blender Butter Recipe
The taste of Blender Butter is great, or it wouldn't be included on this site at all. Blender Butter is meant to be kept refrigerated. But you'll find that it's always spreadable right from the fridge, and because it's always spreadable, that leads to another side-benefit, which is that you end up using less. It is also fine for most baking.
Instructions
In the jug of a blender, whiz together the water and the salt. Then whiz in the skim milk powder and the lecithin. Then whiz in the oil. Finally, add the butter half at a time, and whiz until thoroughly blended. Then pack into a tub, cover and refrigerate.

Should be solid enough to use in a few hours.
Notes
It is not lower fat, but what you've done is replace half the "saturated" fat with good fat (the oil).
The other benefits is that it cuts the cost of butter in half, and that it's always spreadable.
I have used safflower oil & corn oil with success. Any oil you use needs to have no taste of its own. Olive oil, for instance, is far too strong, and the taste combo of olive oil and butter is very weird on your breakfast toast.
Store in a tub about the size of a margarine tub.
This recipe was inspired by similar ideas in Adelle Davis's "Let's Cook it Right" and in Laurel Robertson's "Laurel's Kitchen".