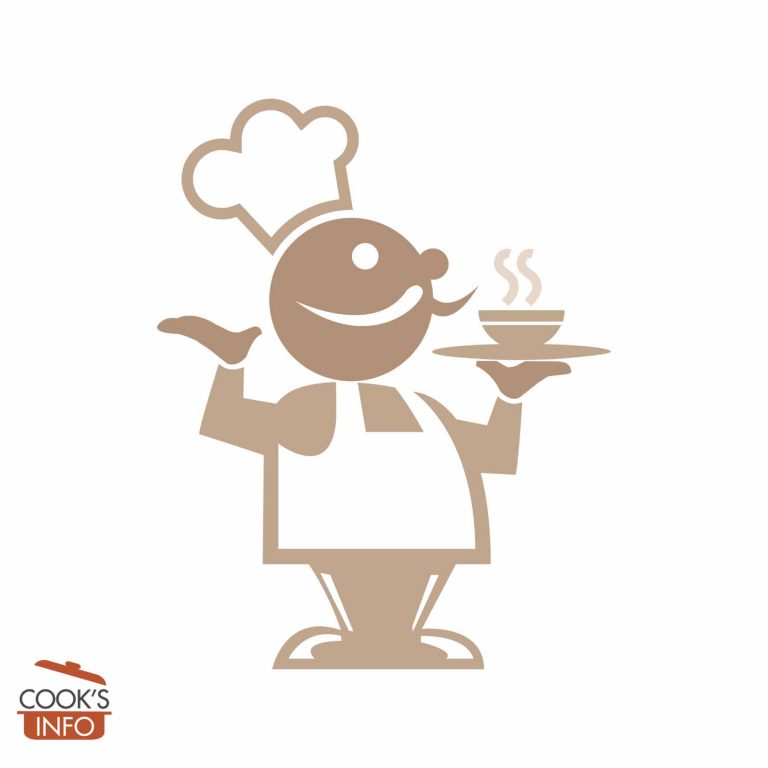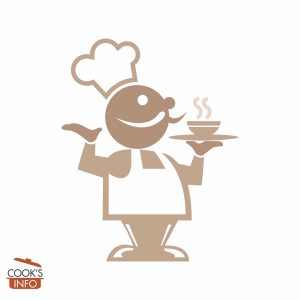 Boxty Recipe
Boxty is a traditional potato dish in Ireland at any time of year, but particularly at Hallowe'en.
Instructions
Have the mashed made or use leftover (or cheat and make up some instant.) No need to put butter and milk in the mash if you're making them up right now, but don't worry if the leftover potatoes do have that in.

Peel the potatoes and grate them (a food processor is ideal here.) Be aware that grated potato can start to darken on you very quickly.

Put them into a clean tea towel or piece of cheesecloth. Squeeze them tightly to wring as much liquid out as you can into a good-sized bowl.

Let the liquid settle (keep the grated potato covered.) When the liquid has separated into starch and clear water on top, pour off the clear water. Add the grated potato and the mashed potato to the settled starch. Mix well. Add the salt and the baking powder (and sugar if using) and enough of the flour to make a solid but pliable dough (you don't need to use up all the flour.)

Turn out onto a lightly-floured work-surface. Knead a minute or two to get a smooth dough, then divide dough into 8 portions. Roll each portion into a circle about ½ cm (¼ inch) thick and cut into 4 triangles (called "farls".)

Cook them on a hot ungreased griddle (or use a frying pan) until both sides lightly browned, about 4 minutes a side.

Serve hot with butter. Best eaten pretty much on the spot.
Notes
There are no exact quantities for this recipe. The rule of thumb traditionally has been an equal weight of flour, mashed potatoes and of raw, grated potatoes. Recipes usually say something like 1 pound mashed, 1 pound raw, 1 pound flour for 4 to 6 people, and have you multiply upwards from there as needed.
1 pound in weight of mashed potato = 1 ¾ cups 1 pound of raw potatoes = 2 to 3 medium potatoes unpeeled 1 pound of flour = 3 cups
Not all boxty recipes call for the baking powder.
Some boxty recipes add an egg, and have you fry them up in bacon fat for a richer piece of bread.
Some boxty recipes have you add a teaspoon or 2 of sugar as well if you indeed to serve these as a "dessert" with jam on them.