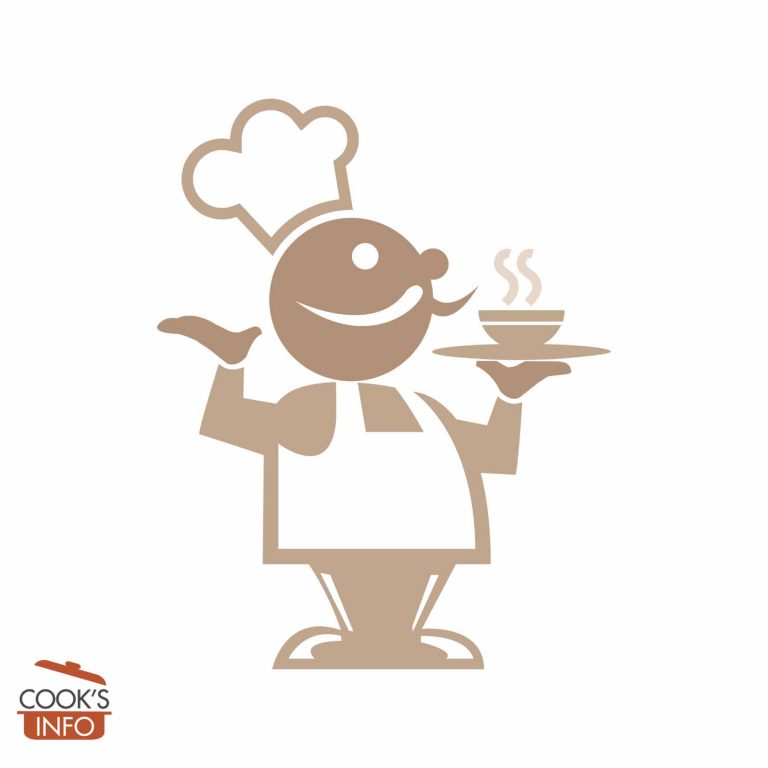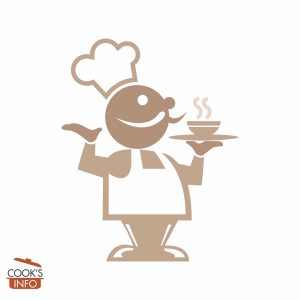 Colcannon Recipe
Traditionally eaten in Ireland at Hallowe'en. People used to hide a prize in the Colcannon: a gold ring meant marriage within the year, a sixpence meant wealth, a thimble for the women meant they wouldn't be married and a button meant the same for the men. These are very similar to the items that used to be hid in Christmas puddings.
Instructions
Peel the potatoes, boil until done (about 20 to 25 minutes.) Drain & mash & keep warm.

Chop the cabbage, parboil for 2 to 3 minutes in just enough boiling salted water to cover it, then drain. Season with salt, pepper and the butter.

Heat the milk in a saucepan or microwave, then stir the milk and cabbage into the potatoes, check seasoning and serve.

You can also allow the mash to cool slightly, then form it into cakes, and fry them up in butter until browned on each side.
Notes
Instead of cabbage, you can use other greens such as chopped leek, beet leaves, Swiss chard, Kale, etc.
Actually, in Ireland, there are two camps, those who think it should be made with white cabbage, and those who think it should be made with kale.
The name of the recipe, however, comes from the Irish "cal ceann fhionn", meaning white-headed cabbage.
This dish is very similar to Champ (as well as to cally, stampy and poundies.)