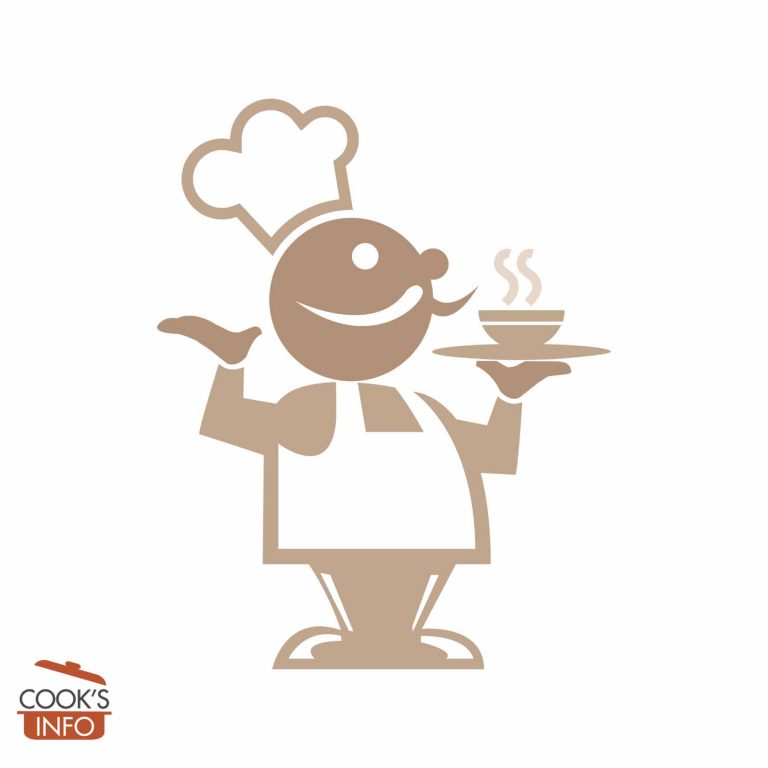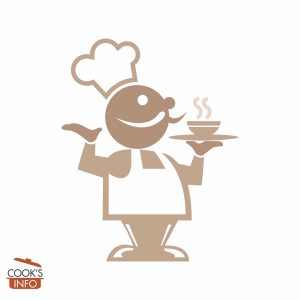 Corned Beef Hash Recipe
Lovely served with a poached egg on top.
Instructions
Put a pot of unsalted water on to boil for the potatoes.

Peel and chop the onion; set aside.

Put a frying pan on with the oil in it.

Wash potatoes; don't peel; chop into half-inch (1 cm) cubes. When the water has reached a boil, pop the potato in, lower the heat to a simmer, and simmer for 5 minutes.

When the potatoes go on to cook, pop the onion in the frying pan and stir to coat with the oil. You'll let the onion cook for 3 to 5 minutes over medium heat, until softened but not browned.

At this point, the potato should have just about had its time. Drain the potatoes, add the butter to the frying pan with the onion, then add the potatoes as well and stir in. Fry the potatoes for about 10 minutes or until their surfaces are crispy crispy and light brown.

Now roughly crumble the corned beef into the potato, along with the dried parsley, stir, and cook for another 5 minutes or so to heat everything through and crisp up some pieces of the beef.

Serve hot. Leftovers are great re-heated.
Notes
If you want to use a Red Chile to zing this up, chop the chile finely and add it with the onion.
Further option: stir in a few springs (chopped) of fresh coriander instead of the dried parsley.
On the side, you could serve a cob of corn, some cooked up frozen corn kernels, or a side salad with some zingy leaves in it.