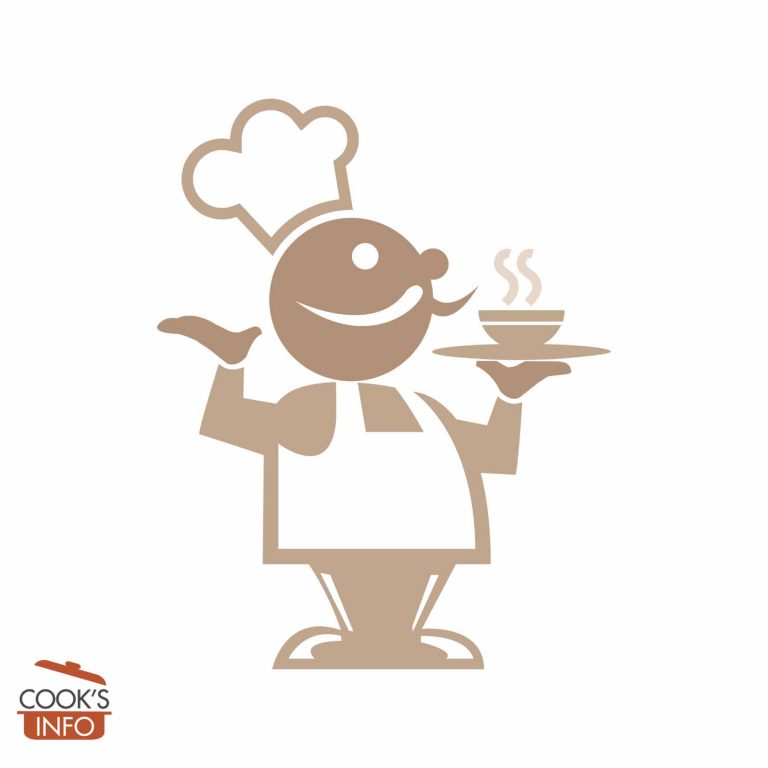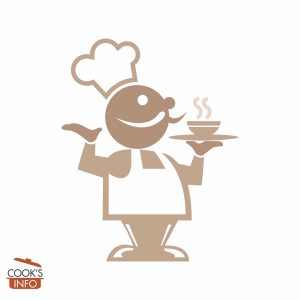 Cream Corn Pancakes
These are very tasty fritters.
Ingredients
Instructions
Lightly beat the eggs. Crush the crackers. Add to the beaten eggs along with the creamed corn. Mix all items together.

Heat a frying pan with some butter in it.

Fry up the corn mixture as small pancakes, flipping once. Cook till lightly browned and hot. Add butter as needed for subsequent pancakes. Keep already cooked ones warm in an oven.

Serve hot with pepper and butter as a side dish.
Notes
Use a tin of Creamed Corn about 17 oz/ 470 g in size. If you use a smaller size tin, which is about half the size, just cut the amount of eggs and crackers in half.