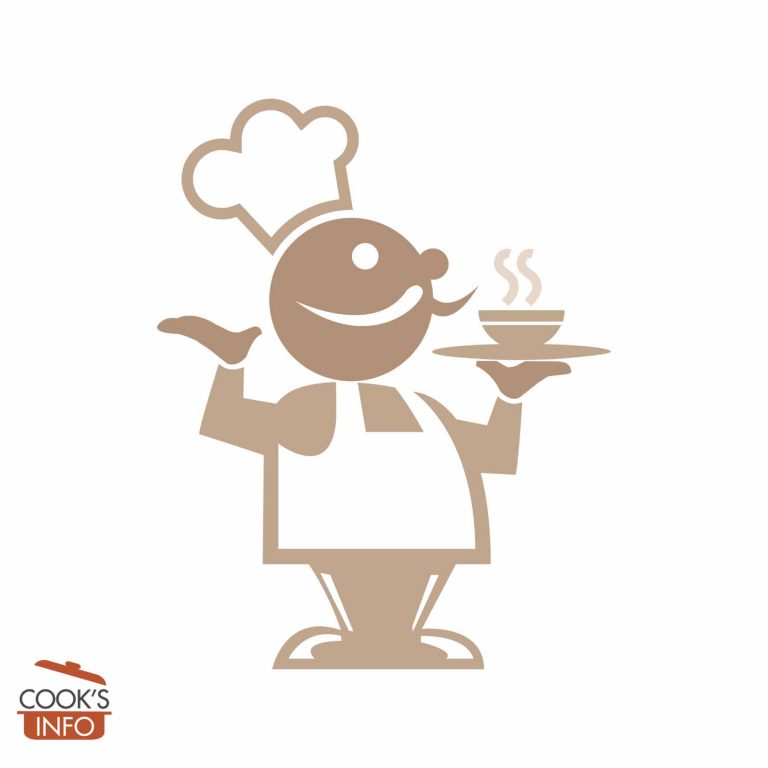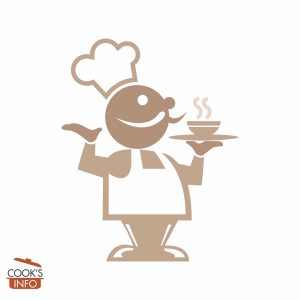 Cumberland Rum Butter Recipe
This is a thick, spooning sauce that you are meant to spoon onto a hot dessert, where it melts. Good with hot mincemeat pies or steamed puddings. Traditional versions also often included a lightly-beaten egg yolk. This has been omitted from this recipe owing to recent concerns over salmonella in uncooked eggs. If you have access to pasteurized eggs, or are sure of your eggs, then the addition of a yolk would be very nice. See separate entry on Cumberland Rum Butter in Encyclopaedia.
Ingredients
Instructions
About an hour before you start, set the butter out to soften.

Cream the butter in a food processor or with an electric mixer. Then cream in the brown sugar. Add the rum little by little, and a dash of nutmeg, mix well. Taste, and adjust taste with more rum and spice if needed. Set in fridge to chill.

Serve chilled in a bowl, with a sprinkling of brown sugar on top, and with a spoon for people to serve themselves with.
Notes
You can omit the nutmeg, use cinnamon in its place, or use cinnamon as well. Will store 2 to 3 weeks in refrigerator. This recipe is easily halved or doubled.