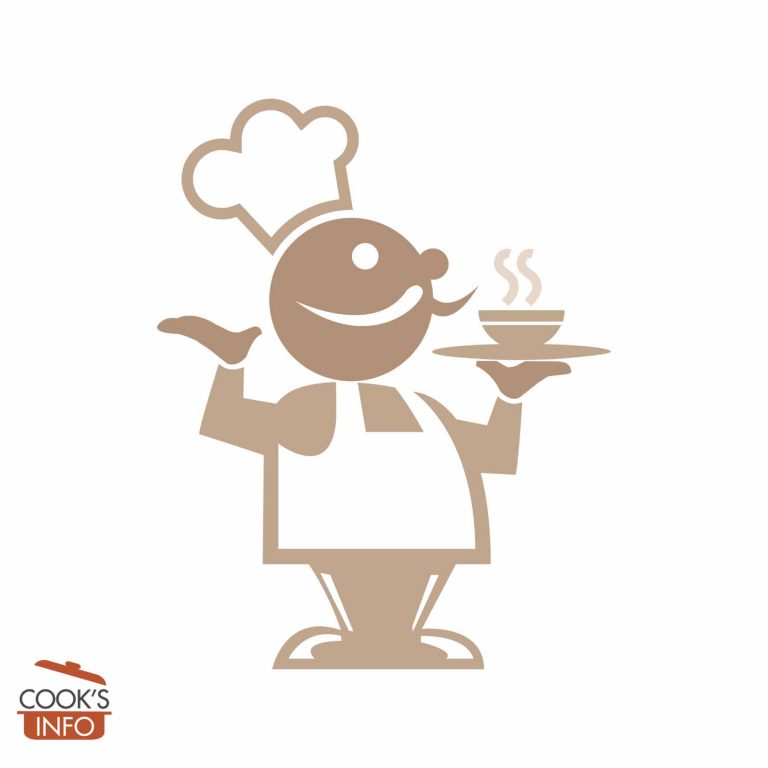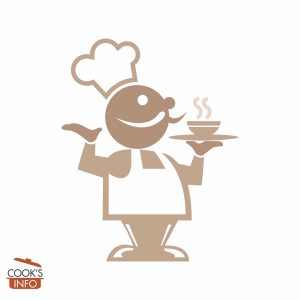 Deerfoot Potatoes Recipe
This is a sausage and potato recipe that was developed in the 1960s to promote Deerfoot Sausages, a brand of pork sausage. "Do you know how to make Deerfoot Potatoes? They are absolutely delicious. The Deerfoot Potatoes are large baking potatoes cored and stuffed with sausage... And they are one of the things I have lifted for home use from Ohio University's Gourmet Cooking School, which is held every Monday night at the Electric Company..." -- Reeder, Marian. My Favourite Recipe Column. Athens Messenger. Athens, Ohio. 8 November 1968. Page 7.
Cooking Temperature
190 C / 375 F / Gas Mark 5
Instructions
Wash, peel and core potatoes lengthwise.

Start heating oven to 190 C / 375 F / Gas Mark 5.

Stuff a sausage into the cavity you have made in each potato.

Wrap each potato in tin foil; just before you seal them, put a pat of butter into each, then seal the tin foil.

Bake for 30 minutes. Then open foil, add more butter, and leave foil open to allow potato to brown.

Put potatoes back in oven for another 15 minutes, or longer for more browning.
Notes
Use whatever brand of link, breakfast-type sausage you wish (if only because the Deerfoot brand is now extinct.)
The original recipe called for skinless links, which may be hard to obtain now. You may need to just go with skin-on.
Allow 1 baking potato and 1 sausage per person.