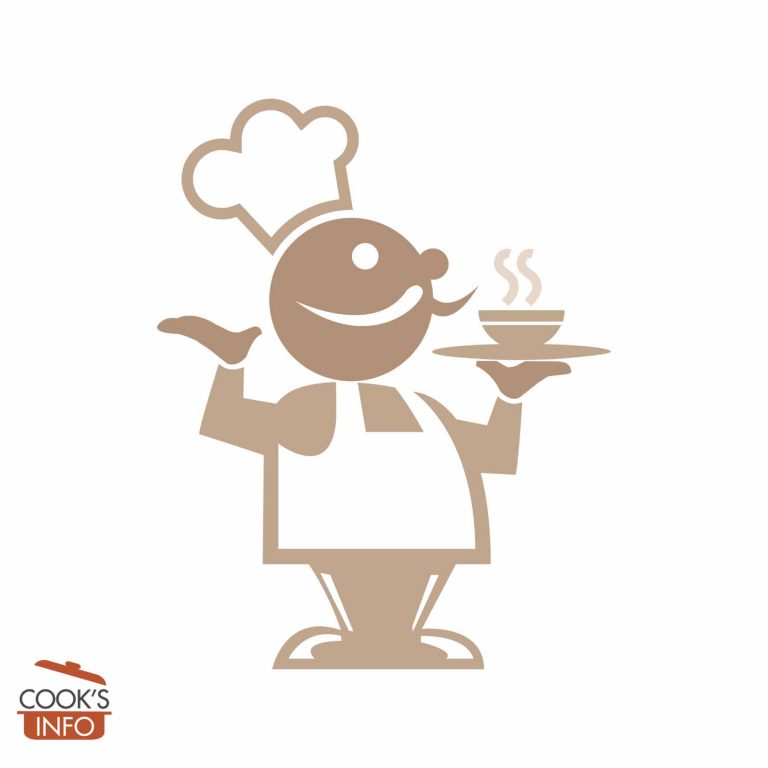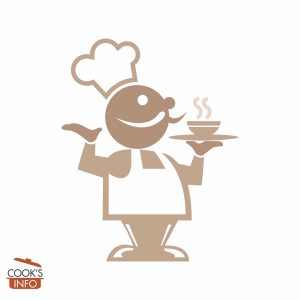 Devilled Pork Chops
An easy alternative to just always tossing a can of soup on your porkchops.
Instructions
Start heating oven to 175 C / 350 F / Gas Mark 4.

Mix mustard, ketchup, Worcestershire sauce.

Place pork chops in a casserole, pour half the sauce over them. Roast in heated oven for about 15 minutes, then take out of oven, turn them over, and pour remaining sauce over them and return to oven.

Bake for another 10 to 15 minutes until cooked.