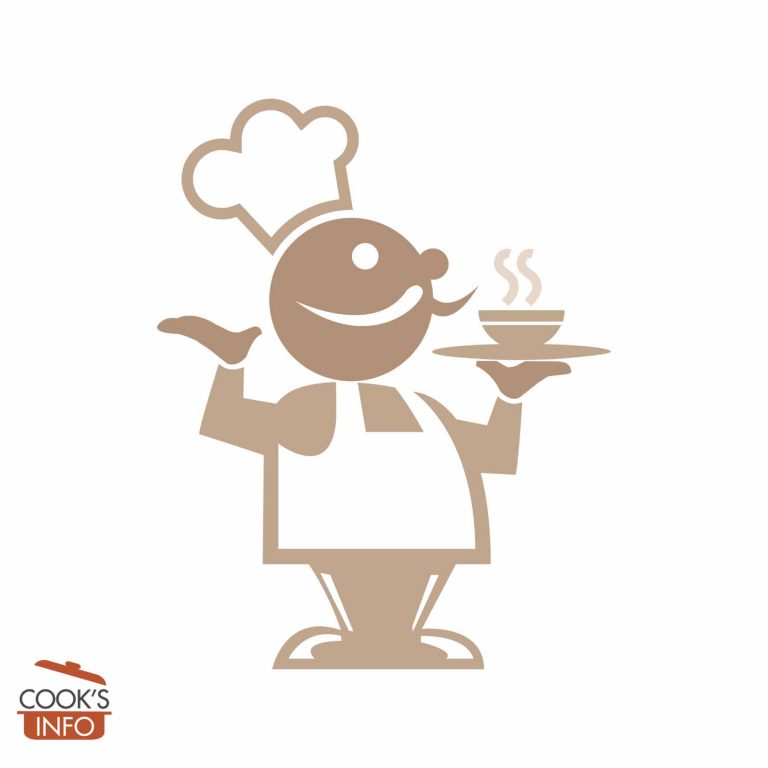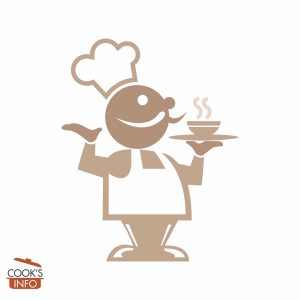 Grape Jelly Spaghetti Sauce
No one needs to know there's grape jelly in their spaghetti sauce -- until after dinner.
Instructions
Peel and dice the onion; add to the ground beef in a frying pan and fry until the beef is browned and the onion is tender.

Meanwhile, assemble all the other ingredients in a large pot, and start bringing them to the boil; when it just starts to boil; lower it to a simmer.

Add the browned beef and onion; simmer for at least ½ hour, best at 1 to 2 hours.