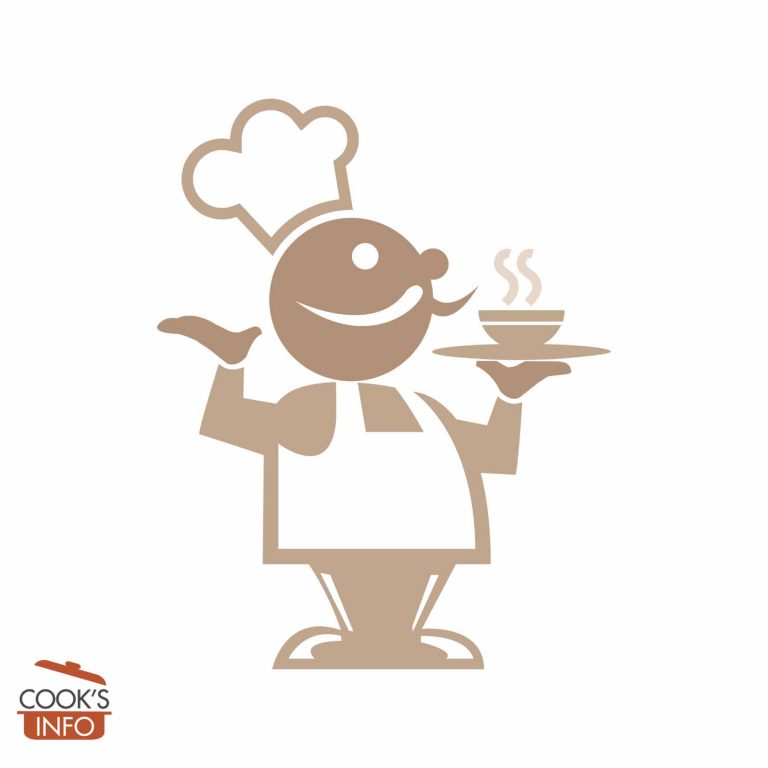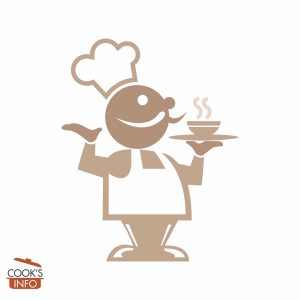 Green Beans in Blue Cheese Sauce
For green beans, you can use whatever you call green beans: Runner Beans, Wax Beans, French Beans, Green Beans, etc.
Instructions
Steam or microwave the beans trimmed but whole until tender.

Meanwhile, melt the butter in a saucepan, then mix in the flour to form a paste. Let cook just a minute to take the rawness off the flour, but don't let it brown. Whisk the milk in slowly. Season with pepper, let cook for about 5 minutes over a medium heat, whisking frequently. You should end with a thinnish white sauce.

Take the sauce off the stove, and stir in your crumbled Blue Cheese until it melts.

With any luck, your beans are cooked now, and drained, if needed. Spread these beans out in an oven-safe dish. Pour the sauce over them. Turn on your oven's grill or broiler or whatever you call it, and stick the dish under for about 5 minutes or until it loves lovely and bubbly with just a bit of browning.

Serve piping hot.
Notes
1 ½ pounds (575g) of green beans should be about 4 cups, topped and tailed. Don't worry about getting it exact; this isn't the kind of recipe where it will matter all that much. ¼ pound (4 oz / 125g) of Blue Cheese should do the trick. When crumbled, that should give you a cup. For blue cheese, use whichever kind you choose. Don't add salt until you've tasted it after adding the Blue Cheese. It may not want any.