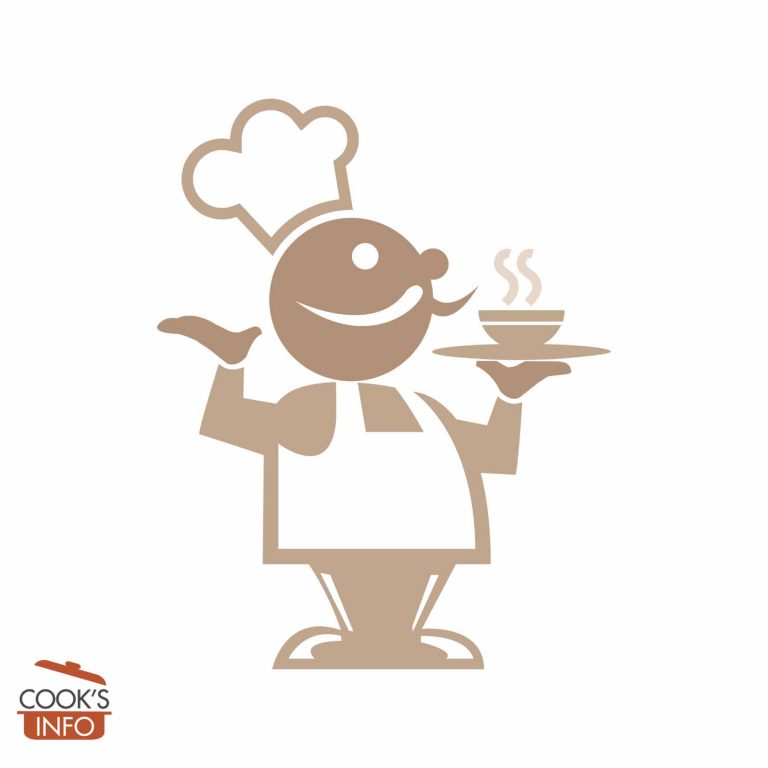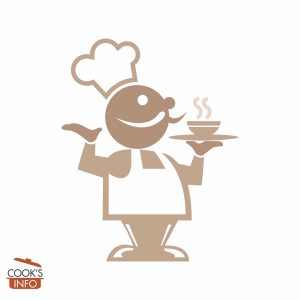 Grilled Breakfast Tomatoes Recipe
These grilled tomatoes are a really good side to a classic breakfast fry up. And, because they're done in the oven, it's one less thing in a frying pan to stress over.
Ingredients
Instructions
Slice your tomatoes in half. Put them in a baking dish, cut side up. Broil (aka grill in the UK) at medium heat for 10 minutes. Remove from oven.

Either slice or grate the cheddar, and pile on top the tomatoes (be generous!) Return back under grill or broiler for a minute or two, till the cheese is bubbling. Remove from oven, sprinkle with a few dashes of Worcestershire, and serve piping hot.