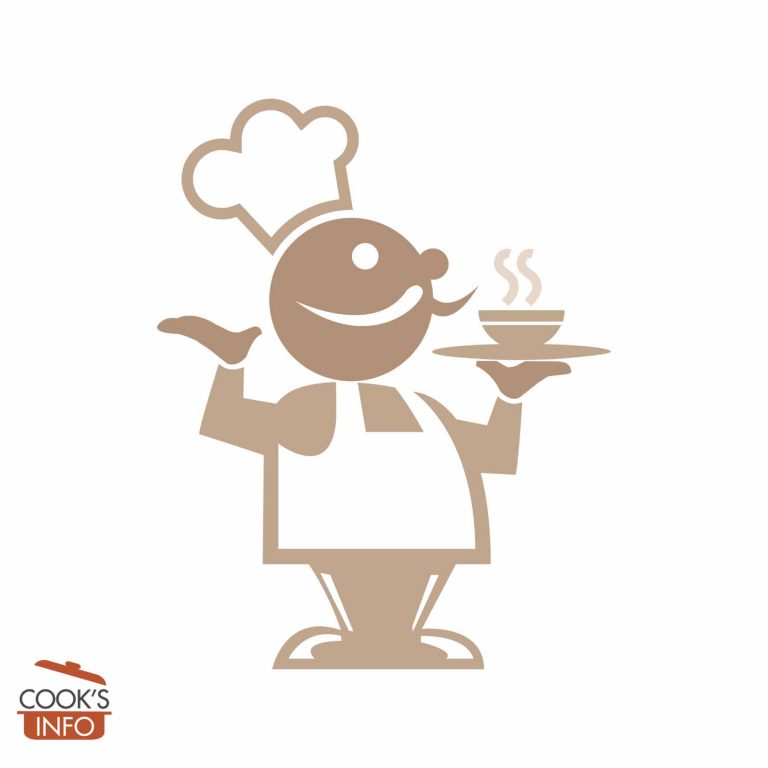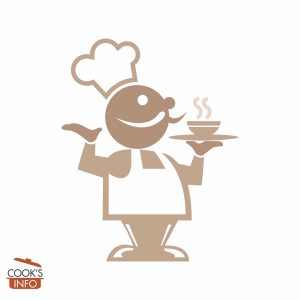 Mashed Peas Recipe
A very tasty way to present peas.
Instructions
Get a pot of water boiling -- no need to salt it.

Meanwhile, peel the garlic cloves. When the water has started boiling, add the garlic cloves to the water, and boil for 10 minutes. Then add the sage and the peas, and cook until the peas are only just tender -- should take only about 3 minutes for frozen peas.

Drain, then dump into a food processor along with the butter and whiz. Season to taste with salt and pepper, and serve hot.
Notes
You can use fresh or frozen peas, but you might as well use frozen.
If using fresh sage, use about 5 leaves. If using dried, use ½ teaspoon.
You can also mash them by hand instead of using a food processor.
This recipe will provide 4 people with a small side-dollop on each plate.
If you want heartier servings, double the recipe.