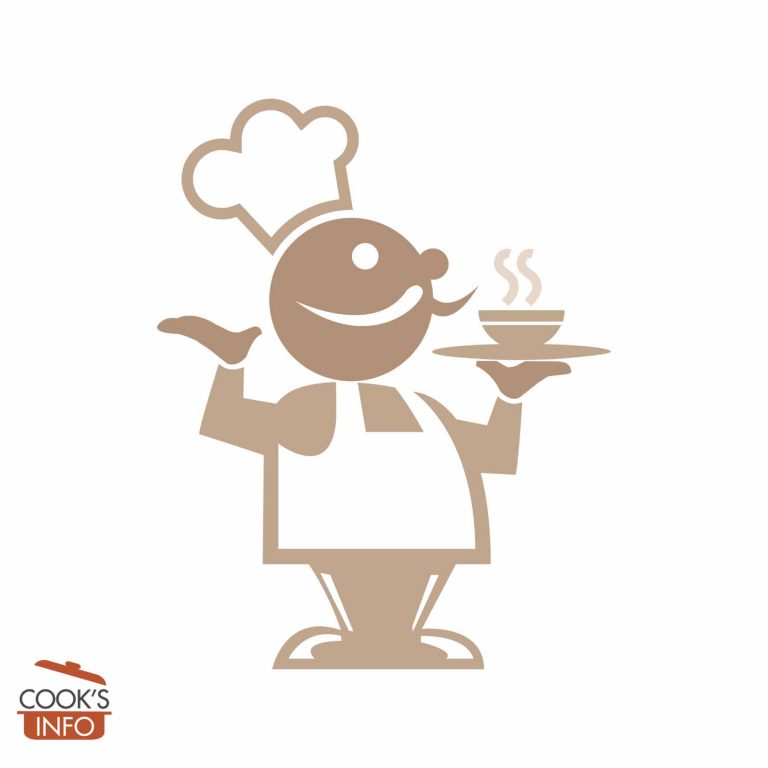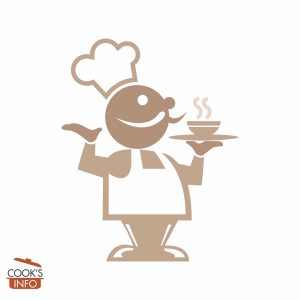 Orange à la Norvegienne Recipe
A classic but still impressive recipe.
Instructions
Chill the oranges well before starting.

Cut a hole in the top of each orange. Using a sharp knife or a spoon, scoop or cut out as much pulp as you can, basically leaving just the orange skin intact as a container.

Fill each of the orange shells with ice cream. Put in freezer.

You can prepare ahead up to this point and store in freezer.

Whip the egg whites and the sugar to hard-peak stage.

Top each orange with meringue to make a peak on it.

Place on a tray and put under a broiler (aka grill in the UK) for 2 to 3 minutes. The meringue on top should get browned and a bit crispy, but watch it carefully lest it burn.

Serve immediately.
Notes
Use vanilla ice cream, or try another flavour that you think will work.
You may use less sugar if you wish.