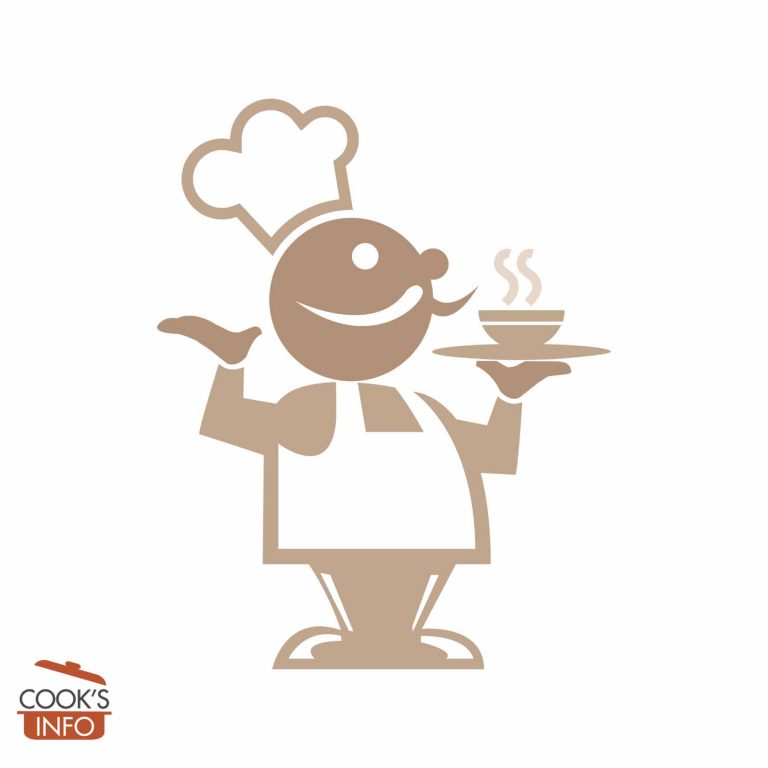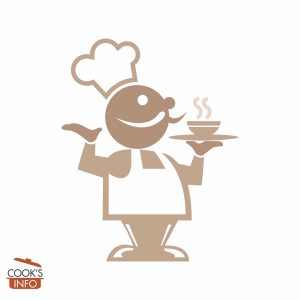 Puffed Indian Bread Recipe
A great bread to serve with your Indian food themed meals -- and hardly any work at all.
Ingredients
Instructions
In a bowl mix the flour, baking powder, salt, oil and cumin seeds. Add the milk and beaten eggs, and mix the dough a bit -- not too much! Cover and set aside for 20 minutes.

Heat a large grill or frying pan on the stove. Divide dough into 6 round balls, and flatten each on a floured surface to about 6 inches (15 cm) in diameter.

Cook the rounds on the grill for 1 minute on each side, then about 2 to 3 additional minutes on each side.

Place in an warm place until all are ready to serve. Serve warm.