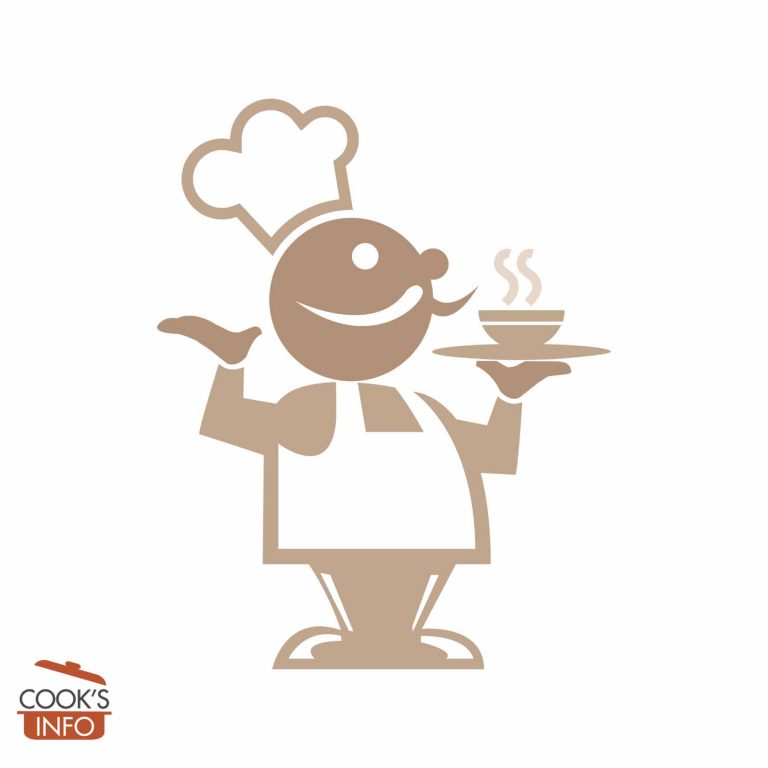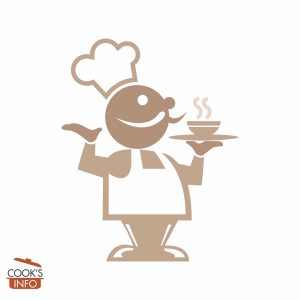 Queen of Hearts Bread Pudding Recipe
One of the classic bread pudding recipes. It's amazing how light this dessert tastes.
Cooking Temperature
175 C / 350 F / Gas Mark 4
Instructions
Soak bread in milk until soft.

Start heating oven to 175 C / 350 F / Gas Mark 4.

Grate the rind of the lemon. Separate the eggs into yolks and white.

In a separate bowl, beat together egg yolks, 1 cup (8 oz / 225g) of sugar, and a dash of salt. Add to the bread, then mix in the butter and the lemon rind.

Put into a buttered casserole or pudding dish. Bake until a knife comes out relatively clean: you want it moist, but not soggy. This will take between 45 and 60 minutes depending on temperature and oven.
TOPPING:
Juice the lemon.

Mix into the 4 egg whites the lemon juice and the remaining sugar. Beat until stiff.
FINAL ASSEMBLY:
When the pudding is cooked, spread the top with the jam. Top with the meringue, and put back in oven to brown the meringue lightly.

Serve with custard or thick cream, or on its own.
Notes
You can use either bread crumbs, or bread that you have dried out or that has gone stale, or fresh bread, or a combination of the above.
You can use less sugar, depending on your taste.
Use only as much milk as needed. You do not want the mixture to be watery. If you use fresh bread, use less milk.
If you are starting with dried bread, allow up to an hour for the soaking.