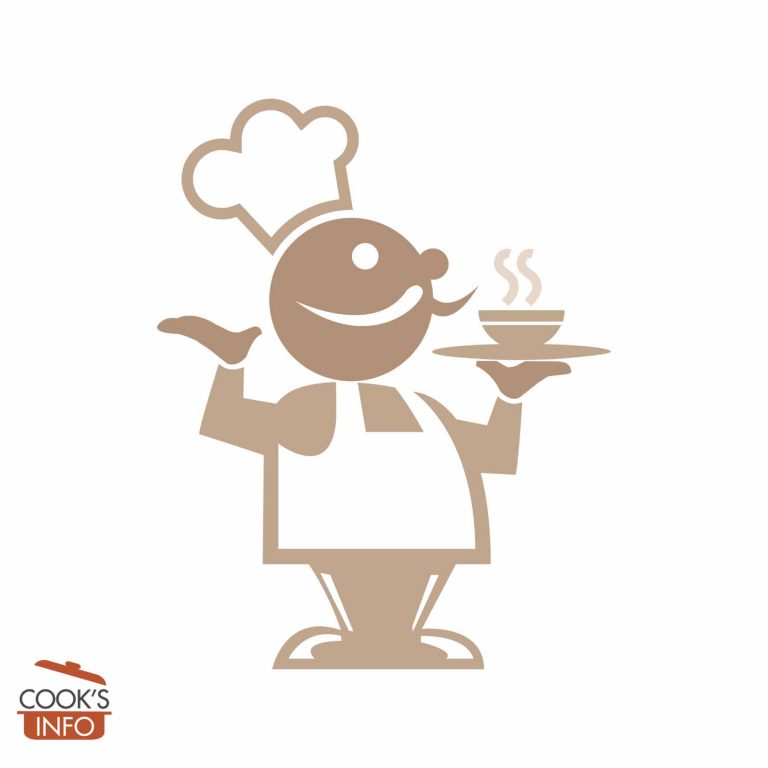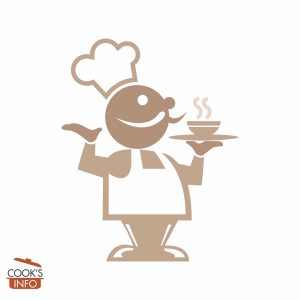 Roasted Chips Recipe
If you would love to make chips at home, but can't be asked to deal with the hassle of deep-frying, you'll love these.
Cooking Temperature
220 C / 425 F / Gas Mark 7
Ingredients
Instructions
Start your oven heating to 220 C / 425 F / Gas Mark 7.

Put a pot of unsalted water on to boil.

Wash the potatoes. You can peel them or not, according to your preference.

Cut them into thickish chips. When the water is boiling, cook them in the boiling water for 2 minutes, then remove pronto, and drain.

Tip into a pan that you can roast them on or in, and splodge vegetable or olive oil on them -- enough to coat them all well. Toss them around with your hands to get them coated with oil all over.

Place in oven and roast for above half an hour, turning them once or twice.

They are done when tender and deeply golden.
Notes
If your supermarket doesn't identify floury potatoes as such, ask or look for baking potatoes.