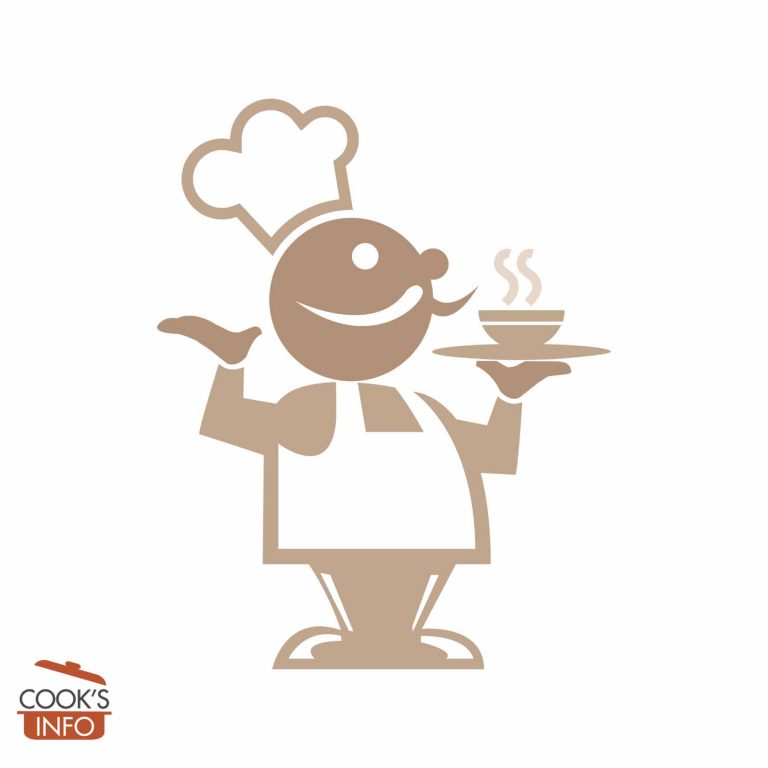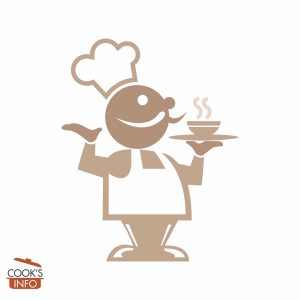 Roman Honey Cakes Recipe
If ever you were itching for a chance to use spelt flour, here you go. It's more authentic in this recipe: it's what the Romans would have used. But if you only have white flour, use that and don't sweat it: the Romans would have sold their grandmother to have a flour as white as ours is today.
Cooking Temperature
170 C  / 325 F / Gas Mark 3
Ingredients
Instructions
Start your oven heating. Grease and line a cake tin.

Start heating oven to 170 C  / 325 F / Gas Mark 3.

Beat eggs well, get lots of air bubbles in. Use an electric mixer or blender if you have one.

Pour in honey a little at a time. The mixture will thicken.

Sift the flour, then fold it in gently (you want to keep all the air you've worked into this.)

Pour into prepared cake tin and bake in oven.

Check after 45 minutes. Don't open oven door much before then or the cake may fall. The cake will be a dark brown from the honey. Should be done by 55 minutes. A toothpick should come out clean.

Remove from oven, let cool for 10 minutes in tin, then remove from tin and place on a rack to cool a bit.

Best served warm, with honey drizzled on it.
Notes
The honey needs to be liquid honey.