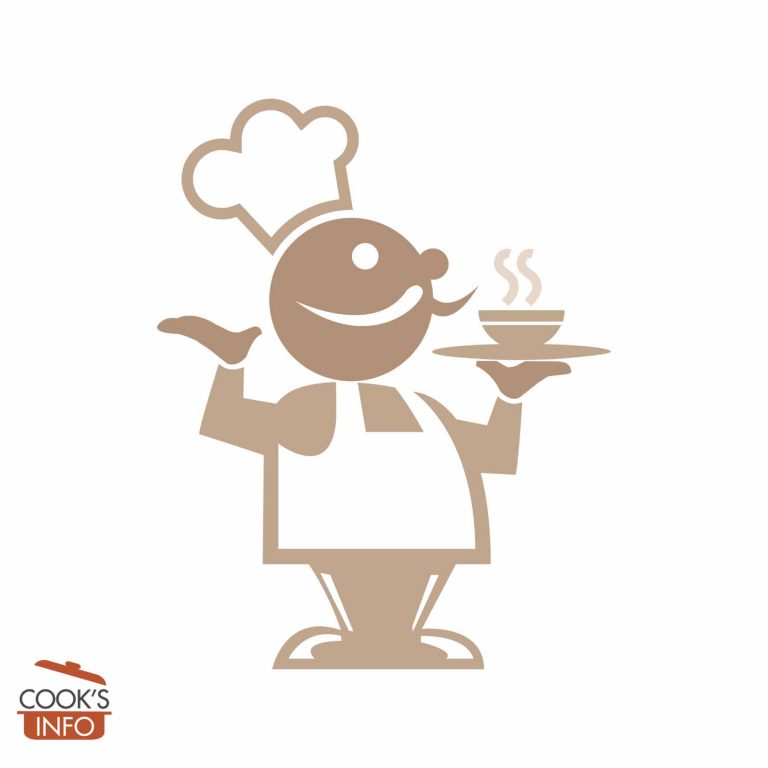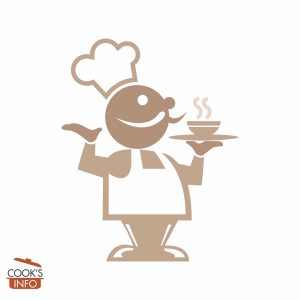 Singing Hinnies Recipe
Serve warm with butter, jam, marmalade, etc, for breakfast or for tea. Split the warm hinnies in half and slather your favourite spread on them.
Instructions
Mix all the dry ingredients together. Rub in the butter and lard; mix in the raisins, then add enough milk to make a soft but not wet or sticky dough.

Start a griddle or frying pan heating on low heat, and very lightly grease it.

Roll or spread out the dough on a floured surface to about ¾ inch to 1 inch thick (2 cm.) Cut into rounds, squares or wedges about 3 to 4 inches (7 to 10 cm) wide.

Cook on both sides until each side is lightly brown, turning only once with a wide flipper.

Keep warm in an oven until all are cooked.
Notes
Instead of milk, you can use sour cream. This recipe is easily doubled or tripled.