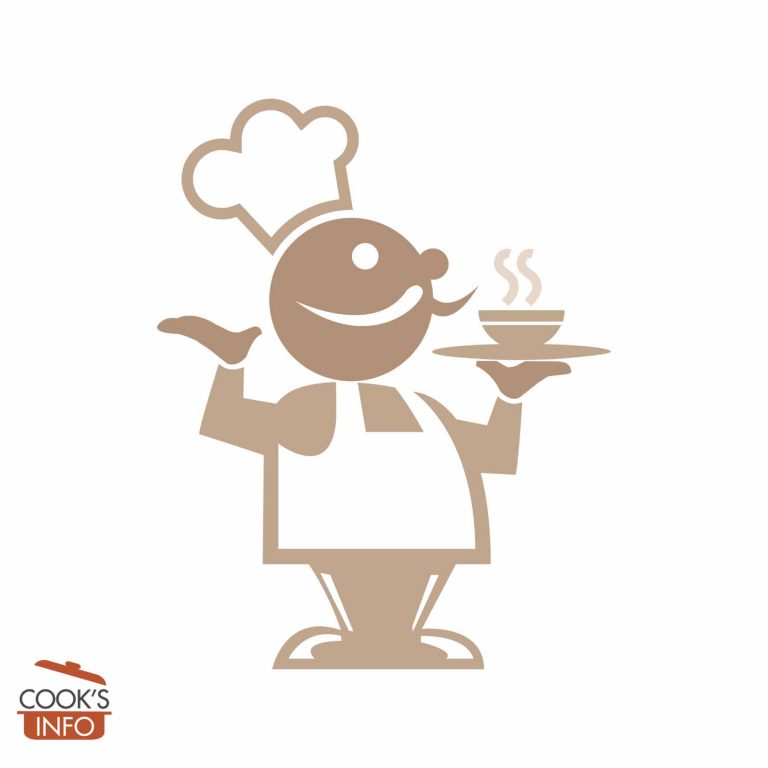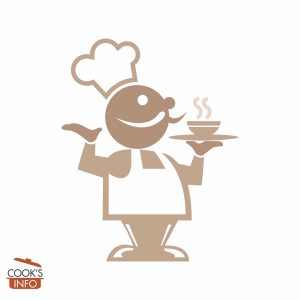 Spicy Fried Brussel Sprouts
Sprout lovers will go mad for them in this recipe.
Instructions
Peel and chop the garlic, set aside.

Boil Brussels sprouts until just soft.

While they are boiling, heat the oil in a large frying pan, then sauté in it the crumbled chile, the garlic and the capers.

Drain the sprouts, and add them to the frying pan, along with ¾ of the bread crumbs, Let them sauté for a few more minutes, tossing frequently.

Meanwhile, zap the butter in a microwave till melted. Toss the remaining bread crumbs in the melted butter, sprinkle them over the Brussels sprouts, and serve.