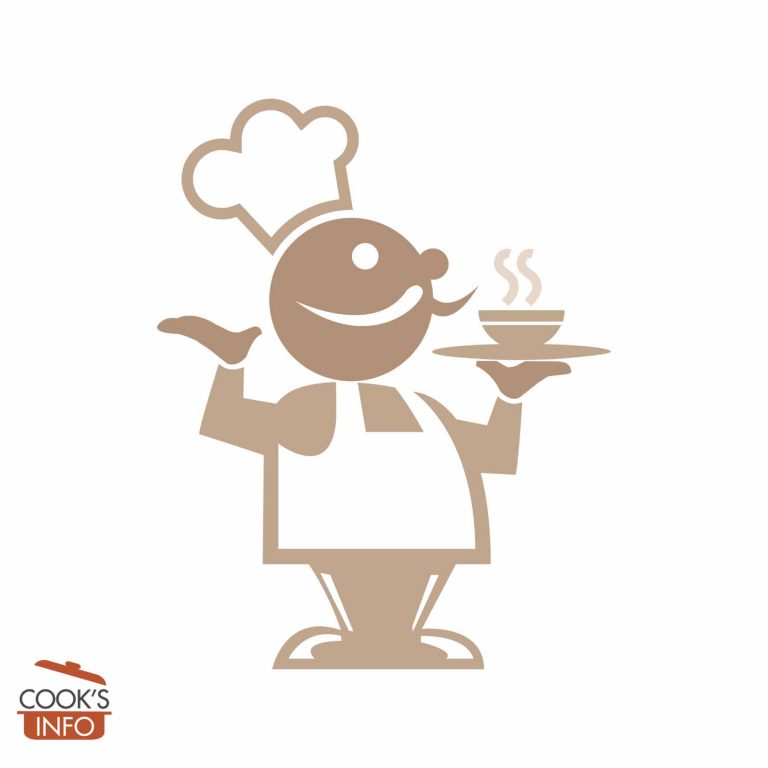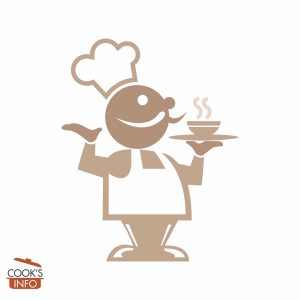 Squash Mash
Classic, simple recipe for a side dish of squash.
Ingredients
Instructions
Cut squash in half, scrape out all the inside bits. Cut into thick chunks. Peel skin from each chunk. Steam over a pan of boiling water for about 20 minutes or less, until very tender.

Remove from steamer, shake away any excess moisture. Put into a pan, add the butter along with some salt and pepper, and mash.
Notes
You can use squash or pie pumpkin.
You will want between 1 1/2 pounds and 2 pounds (about 800 g) of unpeeled squash to end up serving 2 people as a side dish.
If you wish, you may add a teaspoon or two of brown sugar, and / or stir in a tablespoon or two of butter.
If you don't have a steamer or a means to steam the squash you can boil it; steaming it just means that it comes out less soggy resulting in a firmer mash.
If you boil it, try draining it, putting it back in the pot uncovered, and put the pot back on the burner over very low heat for a minute or two to dry it somewhat.