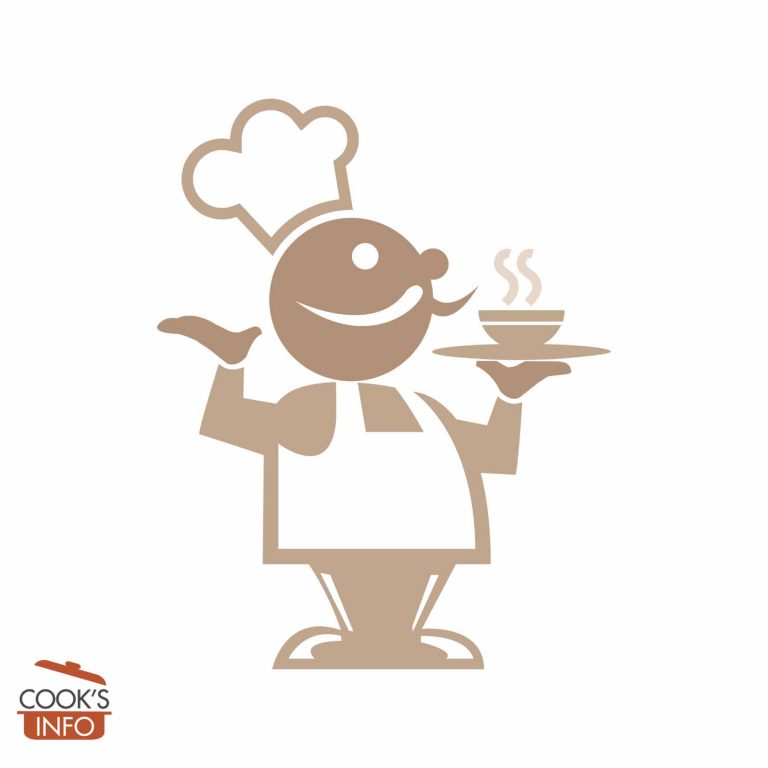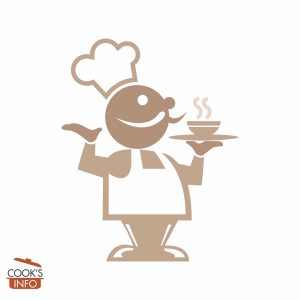 Suffolk Fraze Recipe
This dish is halfway between a pancake and an omelette. This is good for either breakfast, brunch or a nice cosy supper with tea.
Ingredients
Instructions
Break and discard the woody ends of the asparagus, slice the stalks in half lengthwise, and blanch for 1 minute in the microwave with a bit of water. Drain and set aside.

Wash and chop the green onion into ½ inch (1 cm) pieces. Set aside.

Dice the ham. Set aside.

In a bowl, measure the flour and give it a few shakes of salt and pepper. Make a well in the middle, crack the eggs into it and add the cream. Whisk to make a batter.

Melt the butter in a frying pan over medium heat. Add the asparagus, chopped green onion and ham, and sauté for about 3 minutes. Then tip these out into the batter in the bowl and stir well.

In the now-empty frying pan, heat a small amount of oil. Pour ¼ of the batter in. Allow to fry for about 2 minutes, then flip and cook the other side for another 2 minutes. Repeat until all the batter is used. Serve hot.