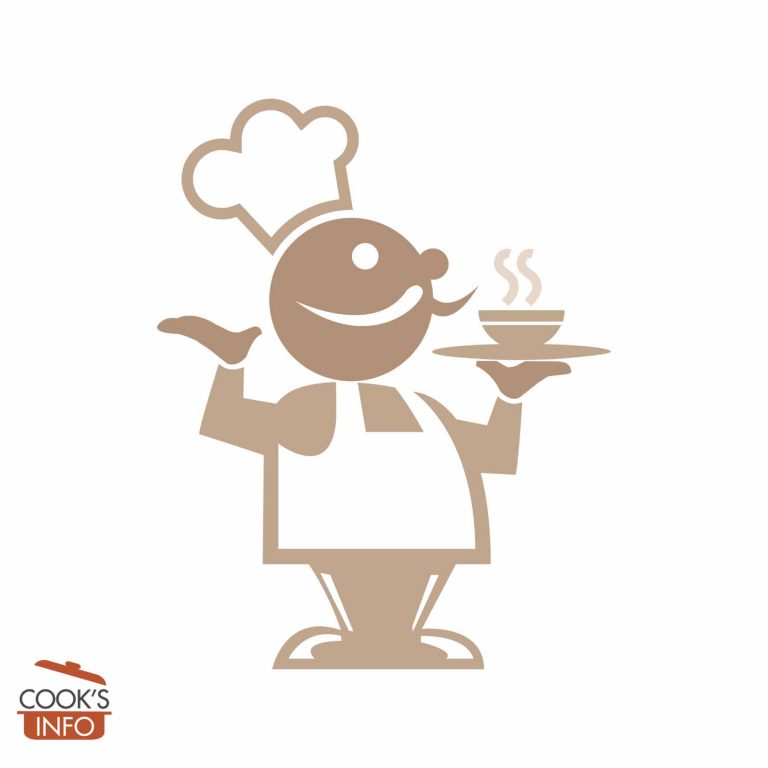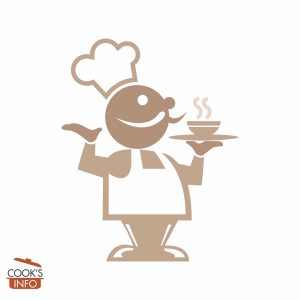 Vegetable Toad Recipe
This is a vegetarian take on the classic "toad in the hole" recipe.
Cooking Temperature
200 C / 400 F / Gas Mark 6
Instructions
Start heating oven to 200 C / 400 F / Gas Mark 6.

Whisk together the flour, egg and milk, add some salt and pepper and set aside.

In a frying pan, sauté the chopped onion in the oil. Add the thawed veg and cook for another 3 minutes.

Pour the veg into a casserole dish. Pour the egg mixture over it evenly. Cook for 30 minutes in oven until golden and puffed up.
Notes
Red onion is nice but any will do.
You can buy a 2 pound (900 g) bag of mixed frozen veg, or make up the equivalent weight from whatever frozen veg you have on hand and like. To thaw, you can use cold water, or zap it on thaw cycle in microwave.
Casserole dish can be any shape or size, but should be able to hold what an 8 x 8 (20 x 20 cm) or 9 x 9 (23 x 23 cm) square pan would hold.
Great served with roasted or mashed potato, and a gravy (onion or mushroom gravy if you want to keep the entire meal vegetarian.)