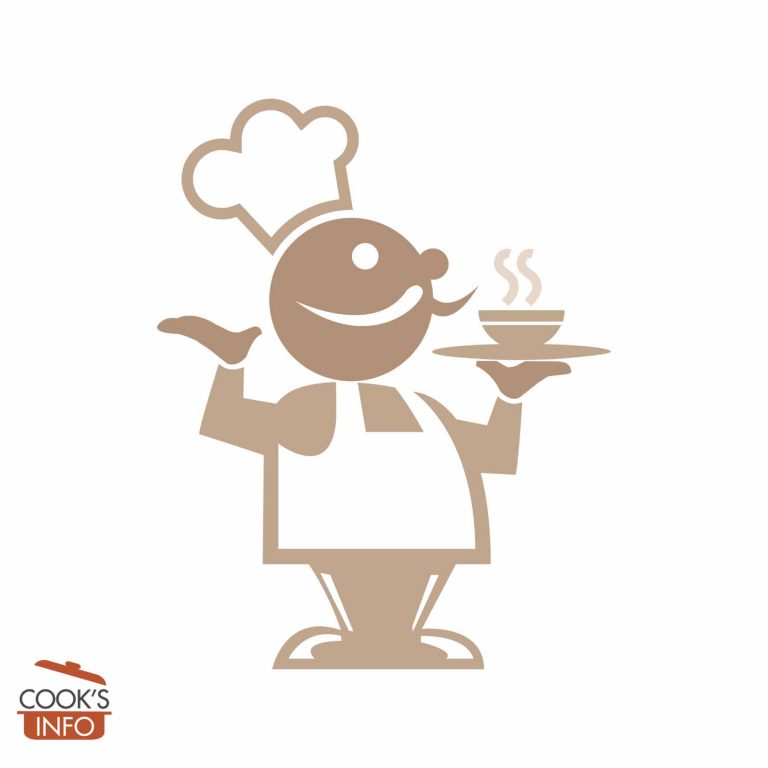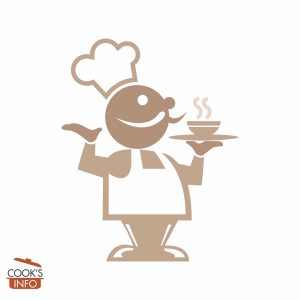 Whole Wheat Pasta with Anchovy and Onion Sauce
Most recipes for whole wheat pasta draw on it because of its alleged health values. This recipe actually draws on it instead for its taste! The sauce stands up to well to the whole wheat pasta and the gutsy tastes really go together.
Instructions
Put the anchovies in a very small dish and cover with the milk and let soak.

Heat the oil in a large saucepan, and add the chopped onion. Soften onion until golden, then add ¼ cup (2 oz / 60 ml) of water and lower the heat right down to the lowest simmer you have, cover, and simmer for about 30 minutes, until the onion is a mush. Check on it from time to time to see if a bit more water is needed.

Begin boiling the water for the pasta. When the water is boiled, put in the pasta to cook and start the next step.

Chop the anchovy fillets finely, put in a bowl, add in the onion with half of the milk, and mash to a paste. Put all back in the saucepan where the onion was, and let simmer for two minutes just to heat up again. Then remove from the heat, stir in the chopped parsley and the remaining 3 tablespoons of olive oil, and season with salt and pepper.

By now the pasta should be cooked or just about, and the sauce still warm. Drain the pasta quickly, and then dump it into the saucepan where the sauce is. Put back on heat, and toss it around for a minute or two to heat everything again and to coat the pasta.
Notes
Your first instinct might be to put Parmesan on the table, but Italians wouldn't generally put cheese on a fish-based sauce. They must have a taste reason for it, but see what you think.