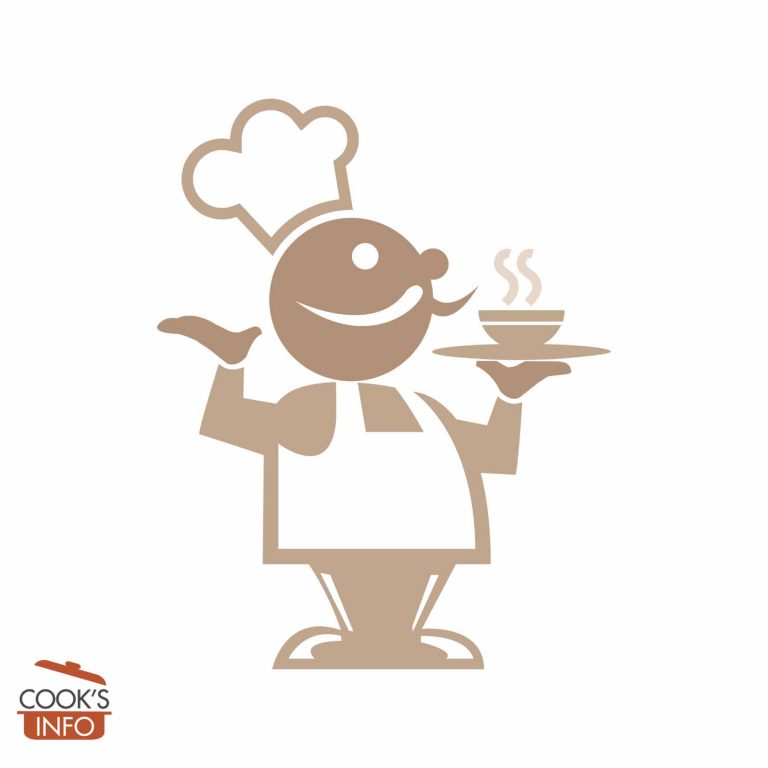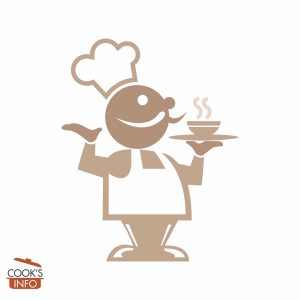 Almond & Chocolate Chip Loaf
A fabulous loaf that couldn't be less fuss.
Cooking Temperature
170 C / 325 F / Gas Mark 3
Instructions
Grease and line your loaf tin.

Start oven heating to 170 C / 325 F / Gas Mark 3.

Sift in a large bowl the flour and baking powder. Add the butter, sugar, ground almonds, eggs, milk and a few drops of almond extract. Stir a bit to work most of the flour in, then beat well for 1 minute (use an electric hand mixer for this.) Then, stir in the chocolate chips by hand.

Spoon into the loaf tin and spread evenly. Rinse the slivered almonds in a bit of water, shake or drain most of the water off them, then press them into the surface of the loaf (the water will make sure they stick to the top.)

Bake until golden and risen -- about 1 hour. Allow to cool in tin for 5 minutes, then lift out of tin, and let cool on a rack, with waxed paper still on. Best if you let this sit for a day in a covered tin before serving. Serve in slices.
Notes
Instead of chocolate chips, you can chop a chocolate bar finely.
Use a loaf tin 9 inches x 5 inches (23cm x 13cm)