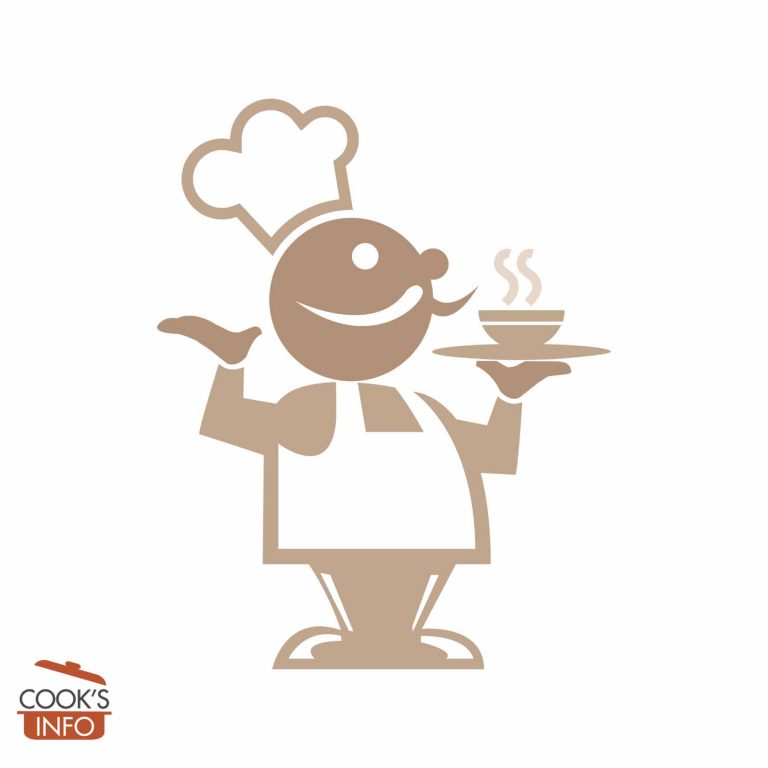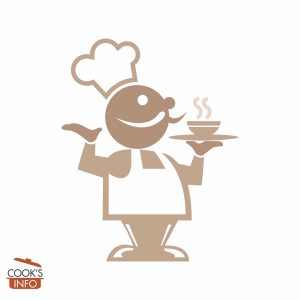 Anchovy Butter Recipe
This is a great way to use up anchovies that you might have left over from another recipe.
Ingredients
Instructions
Drain the anchovy fillets of oil.

Per anchovy fillet that you are trying to use up, use 1 tablespoon of butter (you can use 1 ½ or 2 fillets per tablespoon of butter if you are a real anchovy lover), a squish of lemon juice and a light shake of pepper.

Soften the butter and mash all the ingredients together. Roll the butter up in a log shape wrapped in wax paper, and freeze inside tin foil or a freezer bag. To use, cut off slices as you need it. You can keep this in the freezer up to 3 months.
Notes
It's great to have in the freezer. You can toss hot pasta in dollops of it for a quick, creamy pasta, or use it as you would Maître d'Hôtel Butter to garnish meats or fish hot off the grill or out of the frying pan.