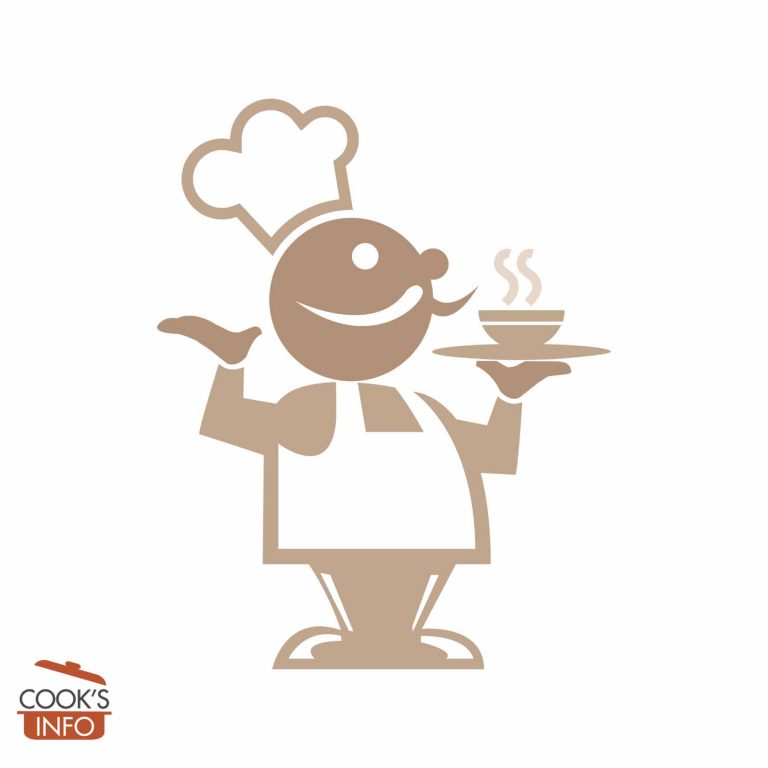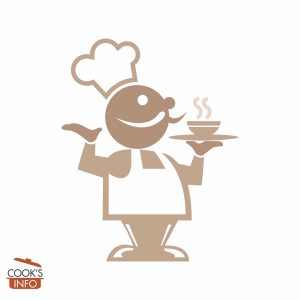 Au Gratin Potatoes (2) Recipe
A real crowd-pleaser with the melted cheese and golden-brown breadcrumbs on top.
Cooking Temperature
220 C / 425 F / Gas Mark 7
Instructions
Grate the cheese; set aside.

Butter the baking dish; set aside.

Melt the butter; toss the fresh breadcrumbs in half of it and set aside; set the rest of the melted butter aside as well.

Start heating the oven to 220 C / 425 F / Gas Mark 7.

Peel the potatoes, slice them thinly into a bowl and toss them with the salt and melted butter.

Arrange them evenly in the prepared baking dish. Sprinkle the cheese over the potatoes, then the bread crumbs over it all.

Pop into the oven and bake until the potatoes are tender, about 20 to 25 minutes.
Notes
4 oz / 125 g cheddar cheese = 1 cup, grated.
Use a large, rectangular baking dish about 13 x 9 inches (33 x 23 cm).