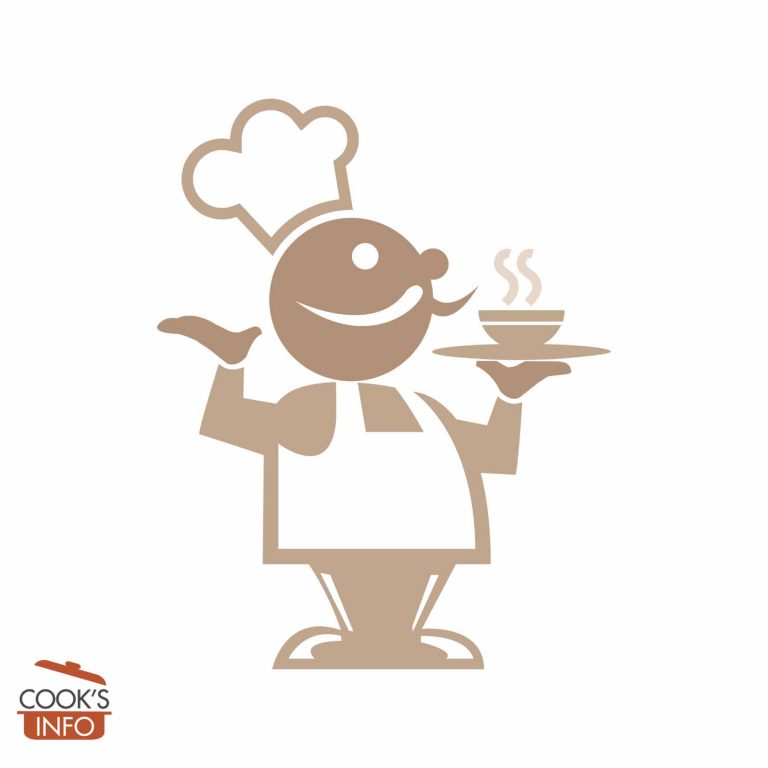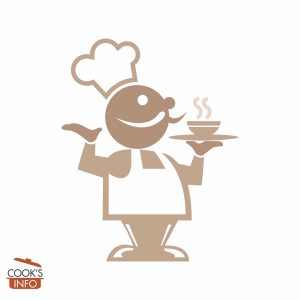 Baked Bananas
A simple, fruity dessert, especially for those who are finicky about eating fresh fruit.
Cooking Temperature
200 C / 400 F / Gas mark 6
Instructions
Zest the orange, set zest aside, then juice the orange and set the juice aside as well.

Start oven heating to 200 C / 400 F / Gas mark 6.

Peel bananas and place in a shallow, ovenproof dish. Pour the orange juice over them and dot with the butter.

Mix the orange rind, sugar and coconut, and sprinkle on top the bananas.

Bake 10 to 12 minutes until golden brown.
Notes
Also good using a lemon instead of an orange.
Serve with ice cream, or try fromage fraîche if available where you are.