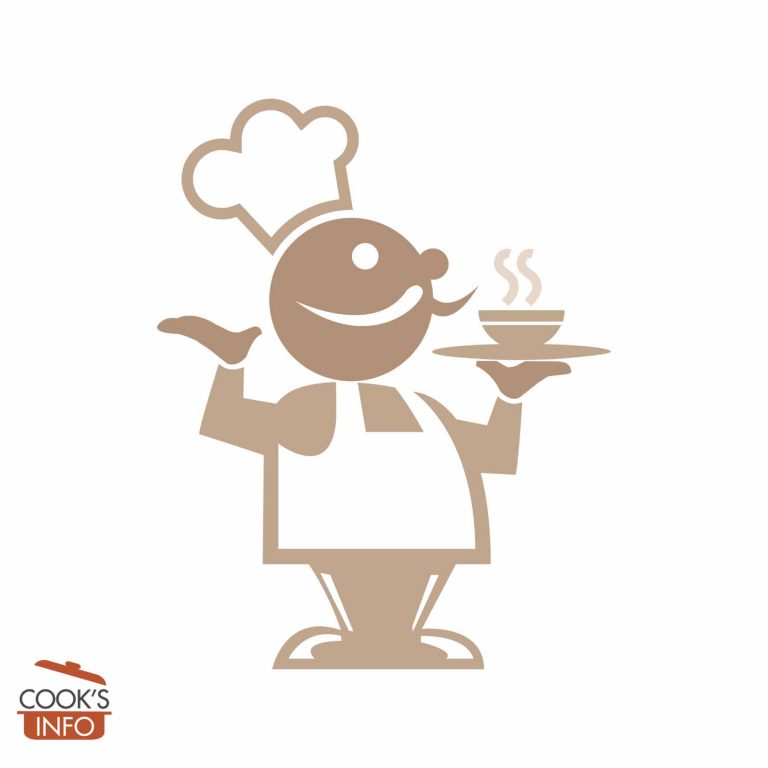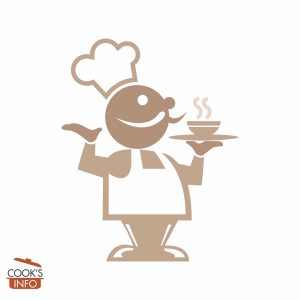 Beef in Beer
Lovely with mashed potato and cabbage.
Cooking Temperature
160 C / 325 F / Gas Mark 3
Instructions
Cut the beef into chunks and discard any excess fat or gristle.

In a large saucepan or Dutch oven, heat the oil. Cook the beef chunks in the oil until the outsides are browned -- you may have to do this in batches.

Start oven heating to 160 C / 325 F / Gas Mark 3

Stir in the chopped onion and garlic, the flour, the beer, the stock, the thyme and the bay leaves. Season with salt and pepper. Bring to a simmer, then turn into a casserole dish, cover and cook in oven for two hours.
Notes
The can of beer should be about 330 ml (11 oz). All things being equal, the stout might as well be Guinness!