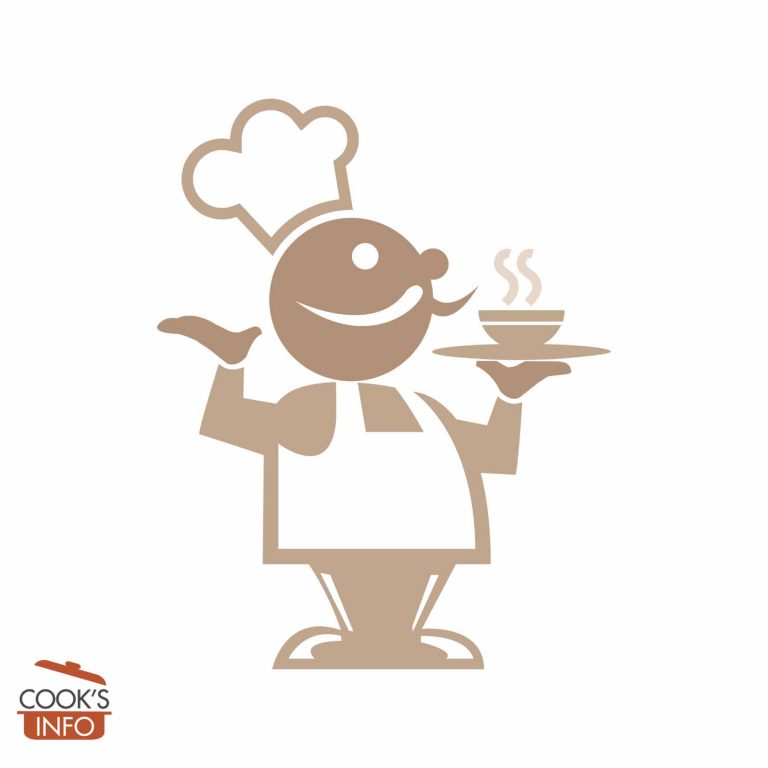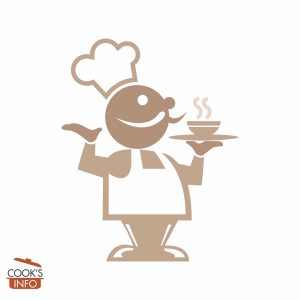 Brie & Artichoke Potatoes Recipe
Artichoke hearts usually come in oil; drain them on paper towel before using in this recipe. You need a jar that is 8 to 9 oz or 250g.
Cooking Temperature
175 C / 350 F / Gas Mark 4
Instructions
Wash, peel and slice the potatoes thinly.

Start heating oven to 175 C / 350 F / Gas Mark 4.

Layer half of them in a buttered casserole dish, and scatter the crushed garlic over them, then season with salt & pepper.

Place half the cheese slices on top, then distribute the artichoke hearts over top that. Use the remaining potato slices to make another layer on top the cheese and artichoke hearts, season again with salt and pepper, pour the yoghurt over it all, then top with remaining cheese slices.

Cover with foil, cook for 1 hour and 45 minutes. Then remove foil, and cook for an additional 30 minutes to brown.
Notes
Instead of the yoghurt, you may use heavy cream, crème fraîche, or sour cream, or any combo of the above. It might be interesting to try half yoghurt, half sour cream.