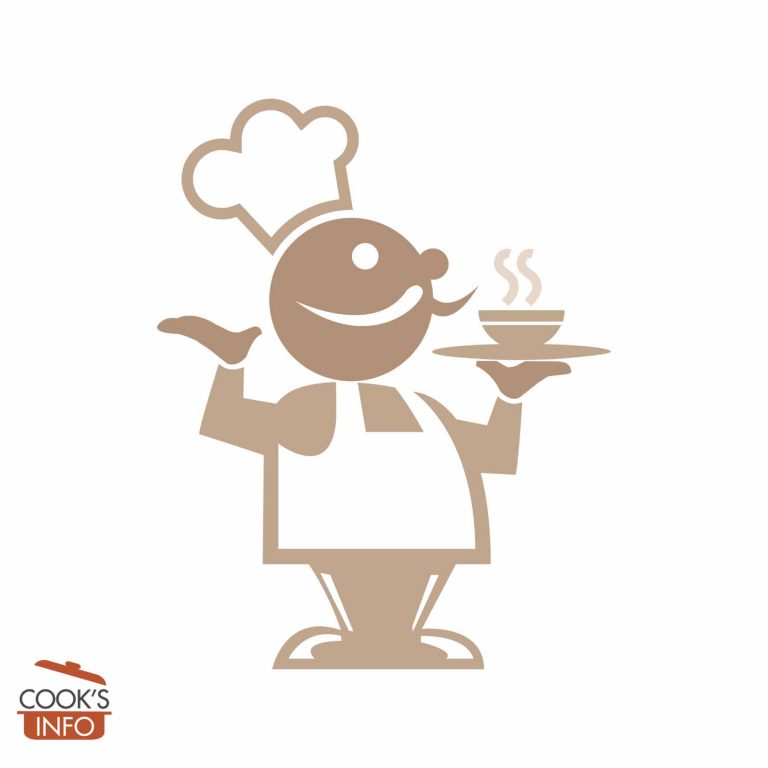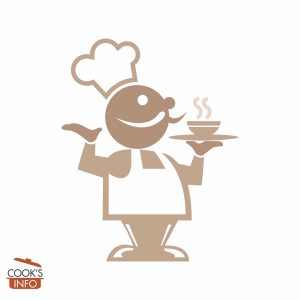 Brie Potato Cakes Recipe
The melted Brie makes these potato fritters transcendent.
Cooking Temperature
200 C / 400 F / Gas Mark 6
Instructions
If you are starting with fresh potatoes (see tips), cook and mash them and set aside.

Put a little oil in a frying pan, and fry the bacon and the green onion for 5 to 10 minutes. Mix the bacon, onion, egg, parsley and a bit of salt and pepper into the mashed potato. Then fold in the Brie cheese cubes.

Divide the potato mixture into 8, shape into rounds, and roll in some flour.

[You can make these ahead up to here. If you are putting them straight from the refrigerator into the oven, allow a little longer baking time.]

Start heating oven to 200 C / 400 F / Gas Mark 6.

Put about an inch of oil into the frying pan, and get it heating.

When the oil is hot, fry the potato cakes for 3 to 4 minutes on each side.

Put the potato cakes on a baking sheet, and bake in the oven for 15 minutes. Serve hot.
Notes
Instead of leftover mashed potato, you can start from scratch with 2 ¼ pounds (or 1.1 kg) of potatoes, about 7 to 8 medium potatoes, that you peel, boil and then mash.