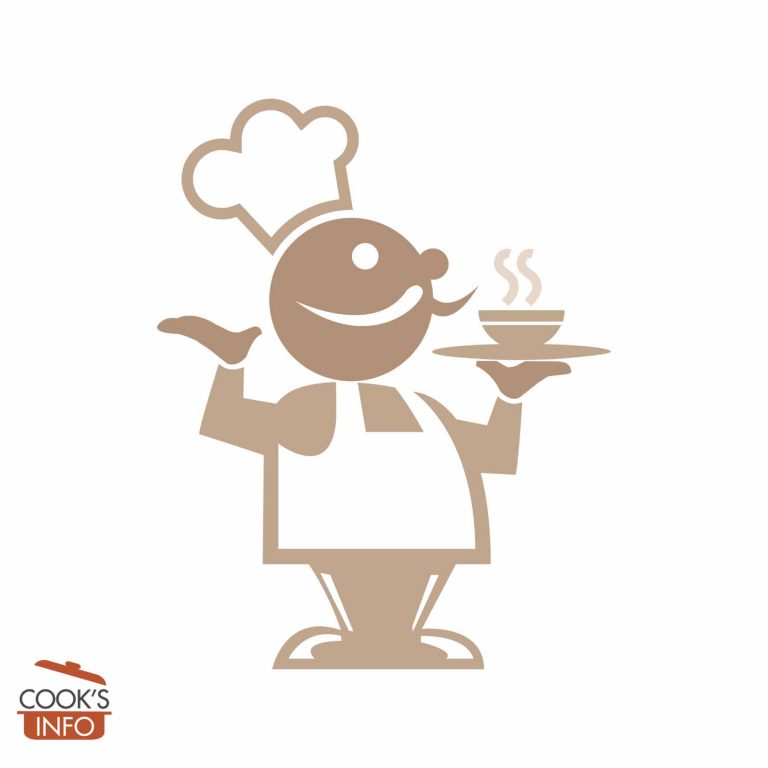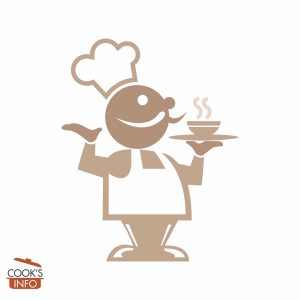 Cashew Chicken Casserole Recipe
This is a great way to fancy up the last bit of leftover chicken or turkey. It also makes a perfect casserole for potluck suppers. Serve with a green salad and hot crusty bread.
Cooking Temperature
180 C / 350 F / Gas Mark 4
Instructions
Chop up the green (spring) onions, both white onion part and green stalk part. Chop as well the celery and the chicken.

Start heating oven to 180 C / 350 F / Gas Mark 4.

Cover bottom of greased baking dish with chowmein noodles (reserving a few for the top.) Over noodles place layer of chicken, celery, half the cashews and onions. Use entire amount in each layer.

Pour soup, thinned with the milk, over the casserole.

Top with cashew nuts.

Bake uncovered for 35 minutes. Top with remaining noodles and return to oven for another 10 to 15 minutes.
Notes
This recipe can be made the day before. Just be sure to keep in the fridge - and give a few extra minutes for cooking if you are starting this casserole cold from the fridge.
Some people call this "Funeral Chicken" because it often gets trotted out for funerals.