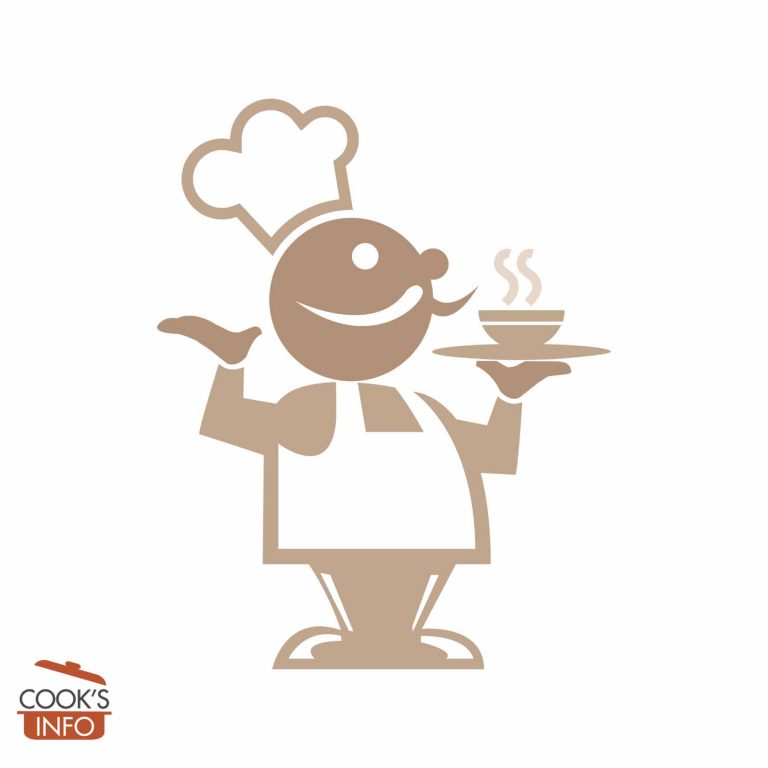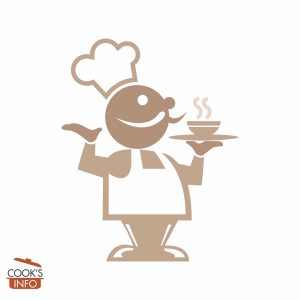 Cheese & Onion Bread
A way to zip up an ordinary loaf of white made in a bread machine.
Instructions
Chop the onion, cook slowly in a frying pan on a very low heat for about 30 minutes, using no oil or butter. Set aside to cool and have ready.

Staring making a normal white (or whole wheat) loaf of bread in your bread machine. When the raisin beep goes off signalling the time to add extra ingredients, add the grated cheese and the fried onion.
Notes
1 ½ or 2 oz (45 to 60g) of hard cheese, such as Red Leicester or a mature cheddar, grated. The onion needs to be white and about the size of a tennis ball. For a small loaf, use ½ the onion, for a large loaf use ⅔ the onion.