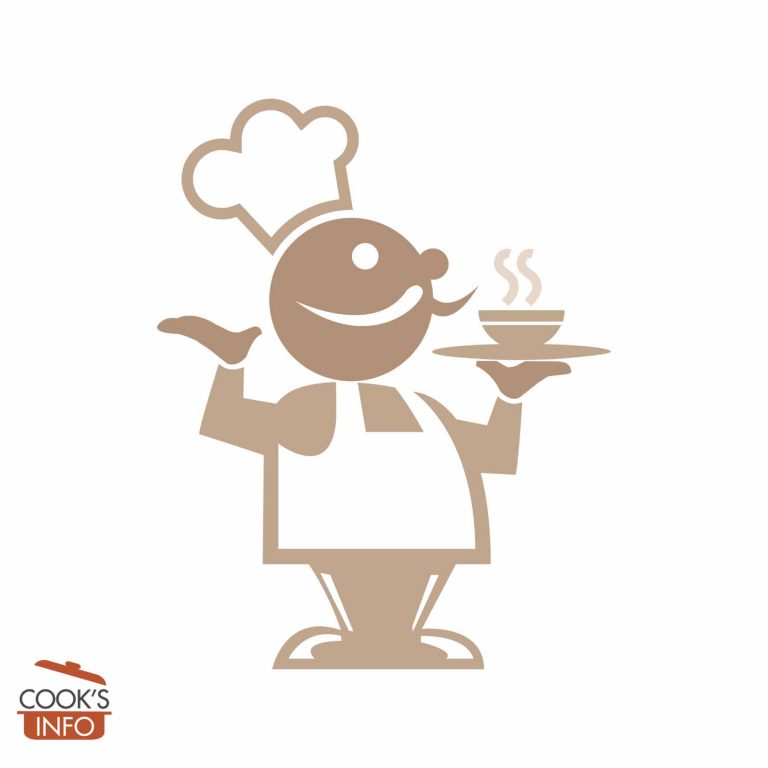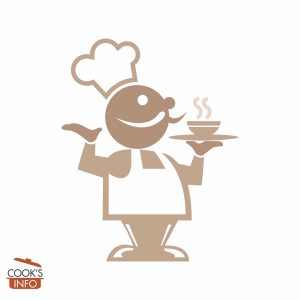 Coriander Soup Recipe
This is a recipe that requires fresh coriander, and lots of it. As such, it's a great way of using of the rest of a bunch of coriander that another recipe had you buy only to use 1 sprig of it.
Instructions
Melt butter in a large saucepan; add potato and onion and cook until onion is softened but not brown.

Stir in half the coriander, then add the vegetable stock. Cook covered for 20 minutes until potato is tender.

In a blend or food processor, blend above mixture with the milk and the rest of the coriander.

Return to saucepan, heat through and season to taste.
Notes
Don't worry about having the full 2 oz / 40 g of coriander.
You can speed things along by having the stock heated before you add it to the soup mixture.