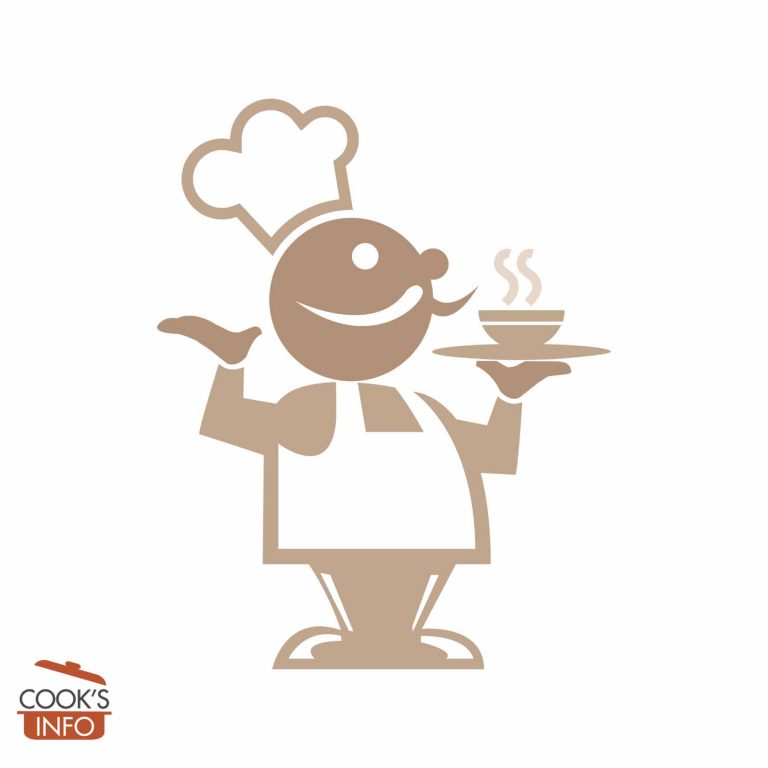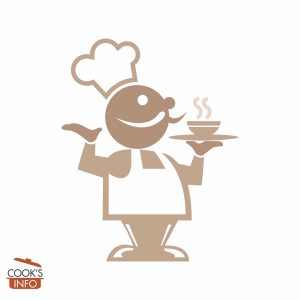 Creamed Spinach (2) Recipe
For many people, a creamed spinach dish is often pivotal in getting them to give spinach another chance, after a childhood of being served boiled spinach out of a can.
Ingredients
Instructions
Wash and prepare the spinach (remove tough stems, etc.) Leave the water on the leaves (don't shake them off or drain them.)

Put them in a microwave safe bowl, sprinkle a bit more water on them, cover and zap on high for 2 minutes or until wilted.

Drain well, pressing any excess moisture out.

While the spinach is draining, put the cream in the microwave safe bowl, and zap it on high for a minute or so until it looks like it's about to boil. Stir in a pinch of salt, and a few dashes of either black pepper or ground nutmeg. Return the spinach to the bowl, stir it in, and zap in the microwave for another minute to warm.

Serve hot.
Notes
Instead of spinach, you can use another quick-cooking green such as beet leaves, etc.
Optional: add a tablespoon or 2 of grated Parmesan to the cream.